The In-House Counsel Seminar will begin with registration, networking, and breakfast from 7:45 to 8:30 a.m.
Seminar sessions will begin at 8:30 a.m. and the Seminar will conclude at 3:15 p.m. Breakfast and lunch will be served at the Seminar. In-House Counsel Seminar sessions include:
Don't Rain on My Parade: Managing Internal and External Relationships and Partnerships

Speakers: Jason Idilbi, General Counsel, Passport, David Onuscheck, Legal & Integrity Counsel, Americas Region, ABB, Hope Murphy Tyehimba, General Counsel, North Carolina Central University, and Jena Taft, Assistant General Counsel, Affordable Care
Moderator: Jason Christie, Triangle Business Journal
8:30 a.m. to 9:15 a.m.
This panel discussion will explore how internal and external relationships and partnerships can influence staffing and project management. Particular emphasis will be given to working with outside counsel and cross-functional teams and the importance of building trust with outside counsel and different department team members.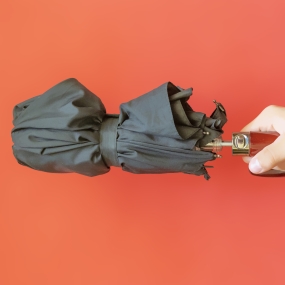 Fair-Weather Friends? A Discussion on Vendor and Supplier Relationships
Speakers: Melissa Alphin, Senior Manager Risk Oversight, Monitoring and Reporting, Kate Garcia, Sr. Manager of Sourcing, and Meghan Pridemore, VP, Manager Default Counselor
Ward and Smith Speaker: Paul Fanning
9:15 a.m. to 10:00 a.m.
There are many factors to consider when choosing a vendor or supplier, this discussion will cover a multitude of these factors, including contract review, indemnification, and addressing technology and security requirements. Our speakers will also provide tips on how to plan for an economic downturn.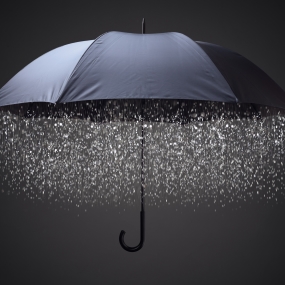 It's Raining Cats and Dogs: Rapid Fire Legal Update

Ward and Smith Speakers: Angela Doughty, Emily Massey, Jamie Norment, and Allen Trask
10:15 a.m. to 11:00 a.m.
An annual favorite! Ward and Smith attorneys will present on the latest hot topics related to the California topple down effect of privacy laws, how the legalization of hemp can affect internal and external policies, the DOL salary rule, immigration and customs enforcement, and a government relations update.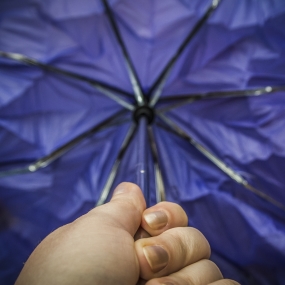 There's an (HR) Storm A-Brewin: Employment Law LARP

Ward and Smith Speakers: Ken Gray and Devon Williams
Noon to 1:00 p.m.

In-house counsel are often asked to play a role in workplace investigations related to human resources issues. This LARP (Live Action Role Playing) session will allow attendees to each play a role and act out real-life HR investigations with their tablemates. You'll be able to assume the role of an HR professional, employee, accuser, accused, or others as you walk through case examples. Each case example will then be discussed in an open forum.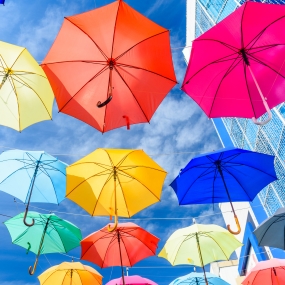 Under Your Umbrella: Ethical Considerations of Diversity, Inclusion, and Unconscious Bias

Speakers: Paula Kohut, Kohut & Adams, P.A. and Danya Perry, Director, Equitable Economic Development and Director, Diversity, Equity, & Inclusion, Wake County Economic Development; Ward and Smith Speaker: Hayley Wells
1:15 p.m. to 2:15 p.m.
It is widely known that unconscious bias training can help people recognize and observe their own biases. However, what ethical considerations should legal professionals give to promote diversity and inclusion both within their organizations and with vendors? Through real-life examples, this in-depth discussion will cover how to address and implement solutions to build inclusive opportunities for all.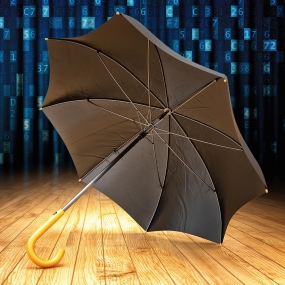 Weathering the Storm: Top 10 Technology Tips to Increase Efficiency and Decrease Risk

Ward and Smith Speaker: Charles Collins
2:15 p.m. to 3:15 p.m.
There's seemingly a never-ending list of technology tools and tips that claim to make your job easier. But what tools are available that actually do what they claim and can assist in-house counsel directly? Ward and Smith's Director of Information Technology will provide his thoughts in this Top 10 David Letterman-esque breakdown.