The In-House Counsel Seminar sessions will begin at 9:00 a.m. on Friday, December 3, 2021.
The virtual sessions include: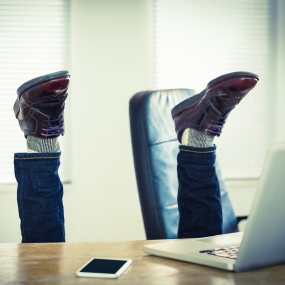 Upside Down: Privacy and Data Security LARP
Speakers: Chris Hope, Bridget Welborn, and Angela Doughty, CIPP/US
Session 1: 9:00 a.m. to 10:00 a.m.
According to a May article in Bloomberg Law, nearly 90% of chief legal officers expect[ed] data privacy issues to accelerate in 2021. Those surveyed were right to be concerned; data and privacy security should be top of mind for all businesses. This interactive session will walk attendees through real-life breach scenarios and showcase how they can leverage outside law firms to strategically craft compliance plans and track their corporate boards and third-party vendors for proper security and compliance measures.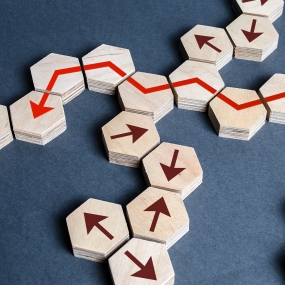 Pell-Mell: Rapid Fire Legal Update
Speakers: Richard Crow, Chris Edwards, Jamie Norment, and Hayley Wells
Session 2: 11:00 a.m. to Noon
A whole lot of legal knowledge, condensed into short sound bites! Ward and Smith attorneys will present on a variety of current topics pertinent to corporate counsel, including innovations in eDiscovery, ADA website and public access compliance, government relations, and tax.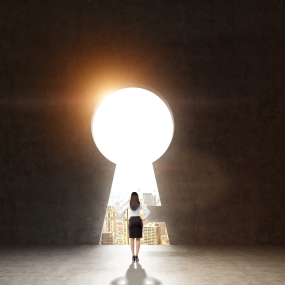 Inside Out: Employment Law LARP
Ward and Smith Speakers: Ken Gray, Justin Hill, and Devon Williams
Session 3: 1:00 p.m. to 2:00 p.m.
In-house counsel are often asked to play a role in workplace investigations related to human resources issues. This role has likely been more involved with constantly evolving COVID-19 rules and regulations. This session will incorporate virtual interactivity and will allow attendees to act out real-life HR scenarios remotely. Each case example will be discussed in an open forum to provide insight into navigating the current, complex employment environment.