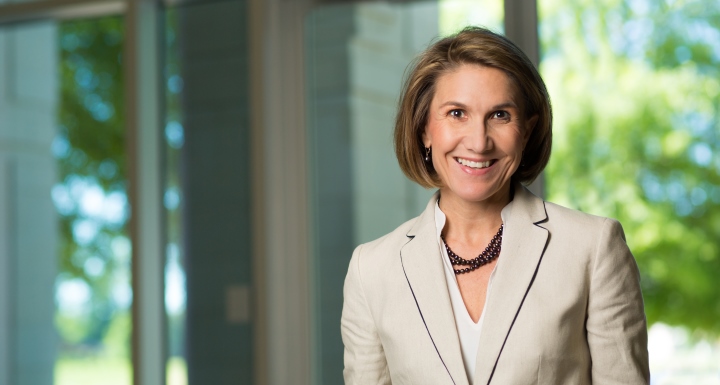 Corporate and security attorney Benji Taylor Jones is sharing her knowledge about crowdfunding with certified public accounts ("CPAs").
She will be a featured speaker at the 79th annual Symposium, hosted by the North Carolina Association for Certified Public Accounts ("NCACPA"). The three-day event is designed to give CPAs insight into the most current issues such as tax, accountant, business, and legal compliance matters. Additional topics include understanding the challenges and opportunities on the horizon for the industry, for example, technology trends, like crowdfunding.
And as crowdfunding becomes more prevalent, it's essential that CPAs understand the different types of crowdfunding exemptions. Benji will cover that and much more in her session called "Crowdfunding for CPAs." Attendees will also leave with a comprehensive knowledge of critical issues relating to financial statements and accounting requirements and recent developments in the world of initial coin offerings, coins, and digital assets.
The NCAPA Symposium runs from November 12 – 14 at the Grandover Resort and Conference Center in Greensboro. Register here.
Benji Taylor Jones has been a trusted counselor to numerous private and public companies in a variety of corporate and securities law matters for nearly two decades. Most recently, she's been focusing her practice on crowdfunding and fin-tech financings. She played a critical role in the passage of North Carolina's intrastate crowdfunding exemption (NC PACES). She represented the only platform offering peer2peer real estate loans under Regulation A and the first NC company to conduct a Regulation Crowdfunding campaign under Title III of the JOBS ACT. Benji is on the forefront of crowdfunding offerings in North Carolina.