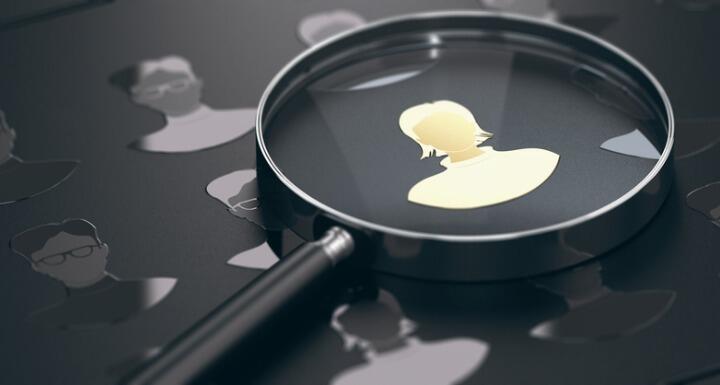 Ward and Smith is pleased to welcome four recent law grads to the profession.
Olivia Lewis, Lily Faulconer, Dana Lingenfelser, and Taylor Rodney – all former 2020 summer associates – return to the firm as new attorneys, who will be fully licensed in North Carolina later this fall after they have been sworn in as officers of the court.
"We are excited about this new class of bright, talented, and hardworking individuals," remarked Devon Williams, Ward and Smith's Co-Managing Director. "It was during their Summer Associate Program, which took place over the first stressful summer of COVID, that their commitment, work ethic, and quality of work proved to us they would be long-term assets to our clients. We're thrilled to have these four new attorneys on our team."
Meet the Attorneys
Olivia Lewis' Business practice focuses on advising businesses on their legal rights, responsibilities, and obligations. She also assists clients with business matters and transactions related to negotiating and drafting documents for asset purchase transactions, stock purchase transactions, and various vendor and customer agreements.
Additionally, Olivia advises on corporate restructuring, succession planning, asset protection strategies to maximize value and mitigate risk, corporate governance, and other operational issues. She is based in Raleigh.
Contact Olivia:
ogbane@wardandsmith.com
919-277-9170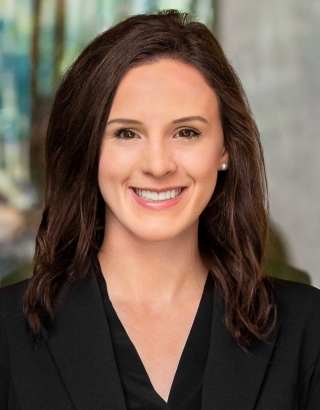 Lily Faulconer joins the Creditors' Rights practice in Greenville. She works with a range of stakeholders, including lenders, banks, financial institutions, and other creditors, on bankruptcies, collections, foreclosures, restructuring, and insolvency issues.
Lily also represents closely-held businesses on transactional matters and drafting various contracts, loan documents, and workout documents.
Contact Lily:
llfaulconer@wardandsmith.com
252-215-4005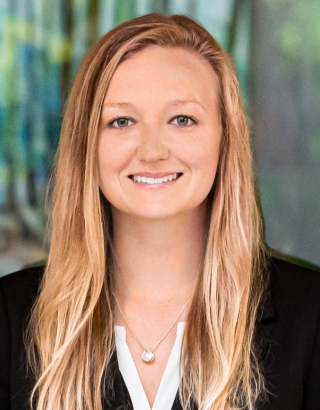 Dana Lingenfelser joins our Real Estate practice. She assists real estate owners, developers, and individuals in complex issues, such as acquisitions, financing, development, lease agreements, and zoning and land use issues.
Dana's practice also involves working with development projects, including condominiums, mixed-use projects, and subdivisions. She is based out of the firm's Wilmington office and supports clients firm-wide.
Contact Dana:
dmlingenfelser@wardandsmith.com
910-794-4885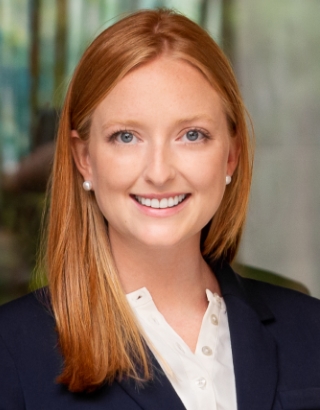 Taylor Rodney joins the firm's Litigation practice. Her primary focus is personal injury and wrongful death claims in cases involving car accidents, medical malpractice, premises liability, and product liability, among other areas.
Additionally, a portion of Taylor's practice is dedicated to trusts and estates litigation and business litigation. She is based in our Wilmington office.
Contact Taylor:
tbrodney@wardandsmith.com
910-794-4839