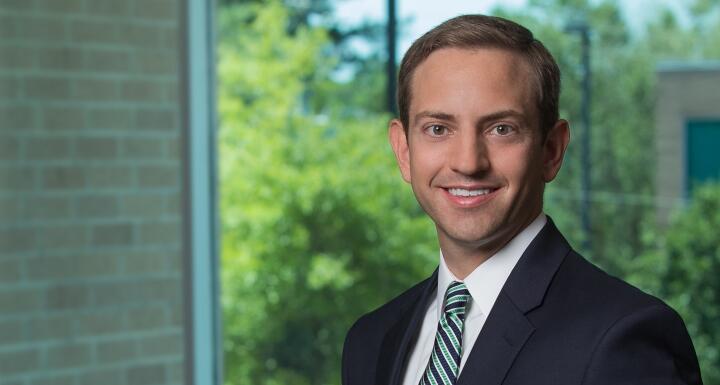 Personal injury attorney Jeremy Wilson recently appeared on an episode of Objection to the Form.
It's a podcast hosted by Justin Humphries with The Humphries Law Firm in Wilmington. They discussed an array of topics, including the art of civil litigation, jury selection, and much more. Watch the entire podcast below.
Click here to subscribe to the Objection to the Form podcast.
Jeremy leads the Personal Injury and Wrongful Death practice. He has extensive experience litigating claims for wrongful death, serious personal injury, and a broad range of civil litigation before state and federal courts, including cases involving vehicle accidents, professional malpractice, premises liability, products liability, and class actions, among other areas. He has also litigated numerous cases involving complex insurance coverage issues.