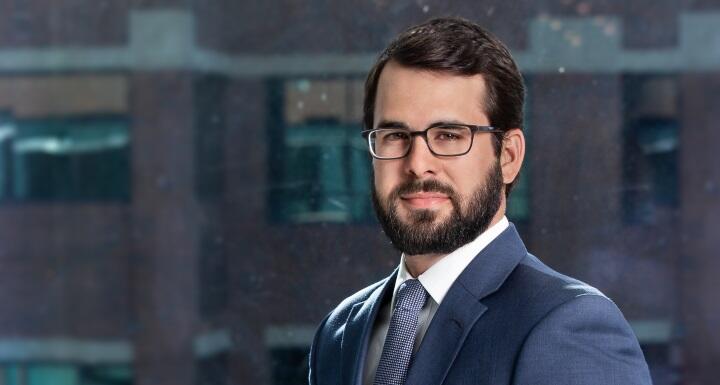 Corporate attorney Joe DelPapa will moderate a panel on "The Changing Stakeholder Landscape."
The virtual discussion, hosted by the National Association of Corporate Directors Research Triangle Chapter (''NACD-RTC"), will explore the stakeholder capitalism movement and how directors respond to the demand that corporations take responsibility for social issues such as climate change, racial justice, and open labor markets. Discussion topics include:
Is Milton Friedman's thesis still relevant in the boardroom today: that the social responsibility of business is to increase its profits? If not, how are priorities ranked?
How do businesses that adopt corporate social responsibility practices measure progress?
How can boards anticipate and respond to social media campaigns targeting their business practices?
What is the impact of the changing stakeholder landscape on talent recruitment and retention?
What are the challenges for legacy businesses seen as unfriendly to these causes?
The panel will include Kenneth Moch, Senior Advisor to the Chairman, CGHI and GHC3, Edwina Woodbury, Nu Skin Enterprises Board of Director, and Karen Albritton, Thinc Strategy Partner.
The complimentary roundtable runs from 8:30 a.m. to 9:30 a.m. on November 5, with an optional breakout session with the speakers from 9:30 a.m. to 10:00 a.m. For more information about the event, visit https://researchtriangle.nacdonline.org/Events/Detail/index.cfm?ItemNumber=68418.