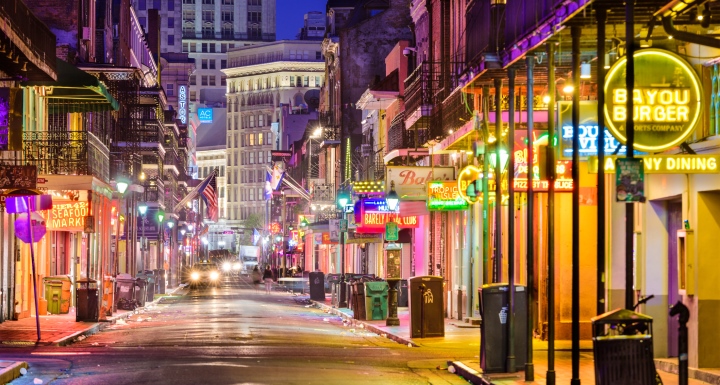 The Legal Marketing Association (LMA) is holding its largest annual meeting for legal marketing and business development professionals right now in New Orleans, Louisiana.
Julie Beavers, Director of Attorney Recruiting and Professional Developmental, and Laura Hudson, Director of Marketing and Business Development, were invited to give a seminar on law firm succession planning at the three-day event.
Believe it or not, most law firms do not have a succession plan in place. Beaver and Hudson's presentation is designed to walk attendees through the challenges they'll likely face when succession planning, as well as identify best practices to help firms develop a successful model for transitioning lawyers and clients through the process. Topics also include:
Common challenges when creating a succession plan
Why your firm — and every firm — needs one
Lessons to be learned from one law firm's planning experience
How to prepare lawyers and clients for the changes ahead
The LMA Conference runs through April 11.