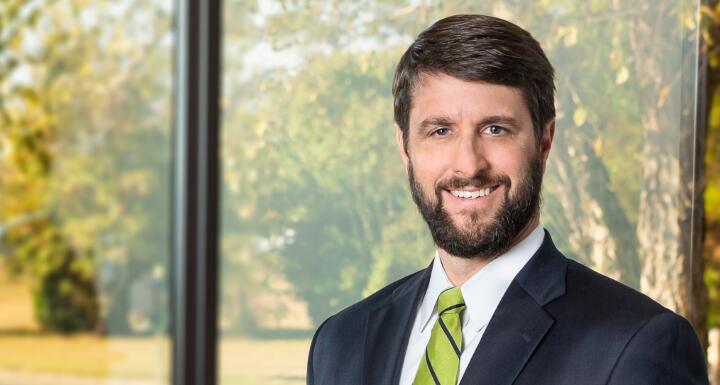 The webinar, titled "Finally in the Courthouse: Litigating Camp Lejeune Cases in the Eastern District of North Carolina," will feature Lynwood alongside attorneys from the Romano Law Group, Lewis & Roberts, the Bell Legal Group, and The Farrin Firm. The panel will be moderated by Marjorie Levine of the Romano Law Group.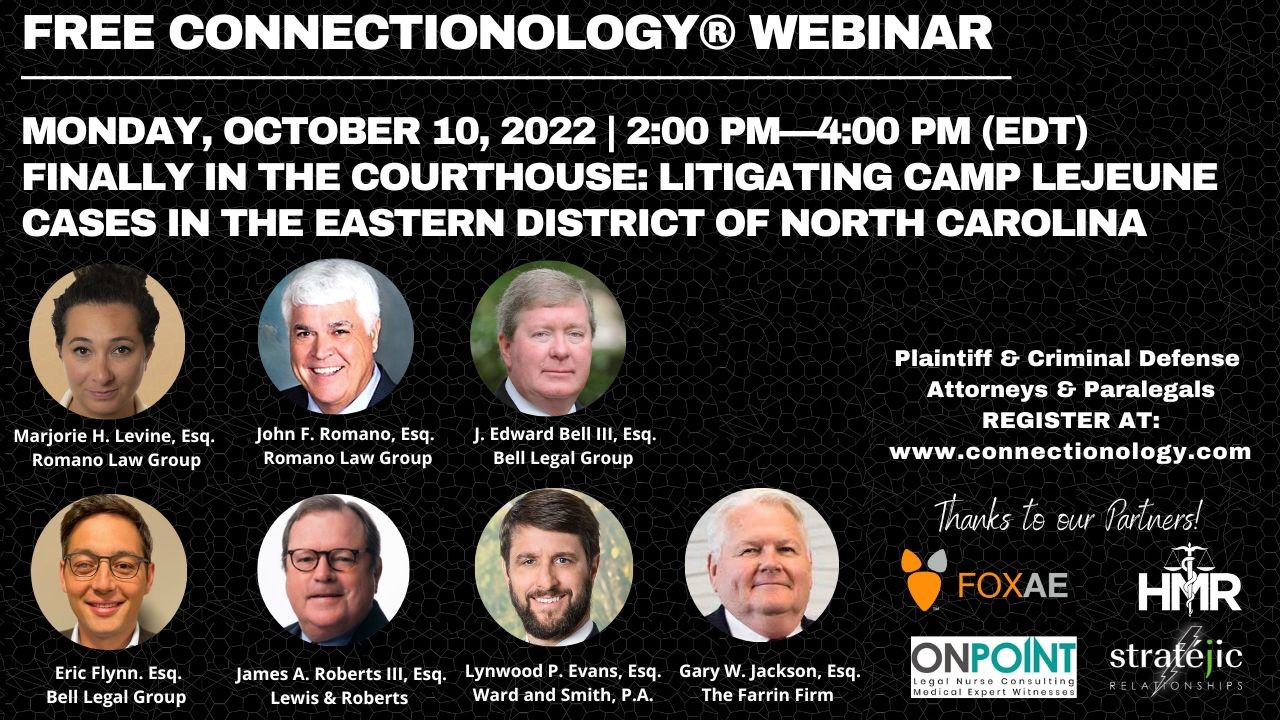 The Camp Lejeune water contamination litigation is a class action lawsuit alleging that the United States government is responsible for injuries suffered by individuals exposed to contaminated water at the Marine Corps Base Camp Lejeune in North Carolina. The case is currently pending in the Eastern District of North Carolina. This webinar will cover critical issues, including:
A view from the "ground," a report on the number/progress/etc. of the cases filed in the EDNC by lawyers involved in those cases (e.g., consolidation motions).
The government's initial responses and communications with Ed
The various directions the cases could take in terms of structure, organization, leadership, etc.
Whether to use the Navy's claim form
The issue of whether legacy claims can proceed in litigation without refiling the claim
Why claimants need lawyers to navigate this process
Batch filings
Dealing with estate issues
Will clients lose their VA benefits if they settle
Analyzing the potential limitations of out-of-state lawyers appearing under the EDNC Local Rules, plus so much more!
The webinar is free for plaintiff attorneys, criminal defense attorneys, and paralegals. Sign-up today.