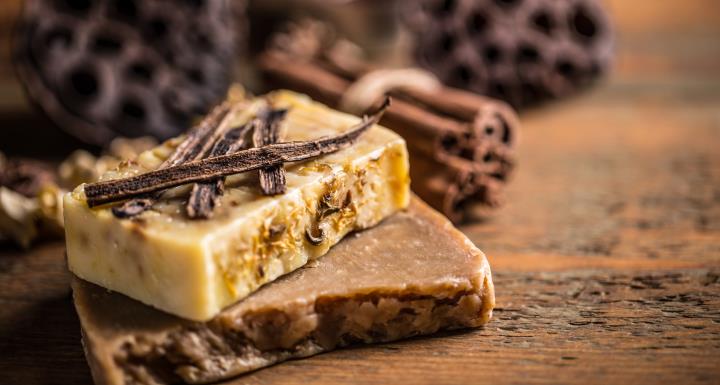 Asheville-based Ward and Smith attorneys Derek Allen and Joanne Badr Morgan coauthored a column called "Millennials and the Craft Aesthetic" in the October edition of Capital at Play magazine. They discuss the trend toward sustainable, local, and "mindful" living in Asheville, with an eye towards these impacts on growth, land use, and zoning in other North Carolina communities.
From the column:
While a great deal of the buzz about Asheville these days centers on its craft beer scene, the fact is that this emphasis on craft is not new. It is no surprise that breweries, farm-to table restaurants, and tourism are flourishing in Asheville because Ashevillians have always focused on making livability, artisanship, and craft the centerpieces of what they create. For more than 150 years, this focus has made Asheville a place for people to visit for recreation, health, and quality of life.
. . .
The economic boon that has been experienced in Asheville can be cultivated in other North Carolina communities. However, in today's world, in order to draw craft breweries, farm-to-table chefs, tech jobs, tourism, and millennial professionals and entrepreneurs to its boundaries, a community must remain constantly aware of the indispensability of incorporating concepts of craft and livability into its real estate development. This will be one of the most important factors that every city, town, and suburb must prioritize in order to achieve conscious, mindful growth.
To read the column in its entirety, please visit Capital at Play.