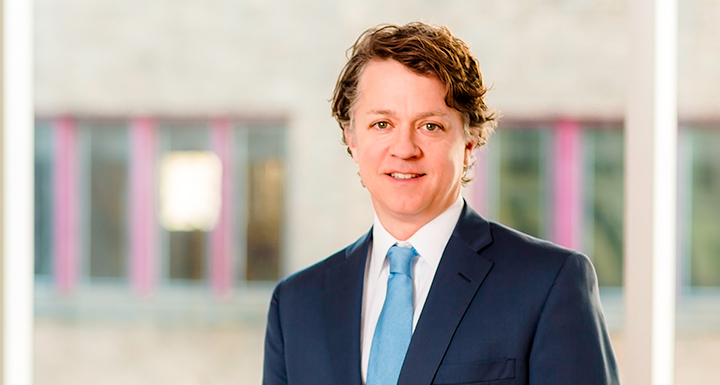 Asheville alcoholic beverage law and real estate attorney Derek Allen shared insight about Asheville Beer Week taking place on May 26 - June 3 and enjoying the festivities from a legal standpoint.  The article also offered viewpoints from Asheville law enforcement representatives.  Below is an excerpt from the article that was published by Mountain Xpress on May 25, 2017:
"If you violate these laws, you're not only at risk of criminal prosecution, you're also putting people's permits on the line," says Asheville-based attorney Derek Allen, who leads the Alcoholic Beverage Law practice at Ward and Smith. "If a brewery's permit gets in trouble and they have to shut down for a few days or a week, that's pretty financially devastating. Don't put the servers and people doing their jobs in a bad position by rolling up without an ID or trying to take away two drinks. Help them help you have a good time."
Allen frequently partners with Bottego and Stacy Cox, N.C. Alcohol Law Enforcement special agent in charge, to offer educational resources and staff training to area breweries, bars and restaurants, with public safety being the paramount priority for everyone involved.
According to Bottego, large beer events such as the Beer City Festival can be of particular concern to law enforcement as the conjunction of crowds and alcohol can create an environment in which people may be more prone to act out.
"People can be less cordial in crowds," Bottego says. "So bring your patience and judgment — and stay aware of your surroundings."
Allen concurs: "Not just the ALE, but our local police authorities do a good job of knowing where fun ends and public safety issues begin."
The cooperative relationship among law enforcement, local businesses profiting from alcohol sales and the craft-beer consuming public is critical to the continued economic growth of Asheville's beer industry, and Allen points out that ongoing collaboration is in the best interests of all involved. While community leaders such as he and Bottego go to great lengths to ensure that industry professionals and consumers are uniformly well-informed on the letter of the law, it's up to the individual drinker to enjoy Asheville beer responsibly.