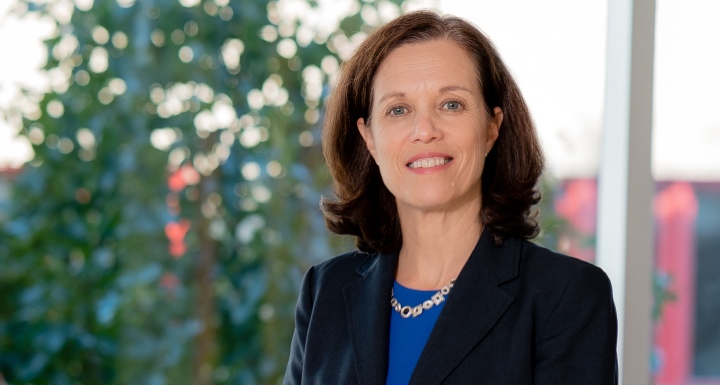 Bloomberg BNA published "Even 'Low Level Volunteer' Can Land You in Hot Water" on November 3rd in response to the scandal involving George Papadopoulos and his status as a volunteer in Donald Trump's 2016 presidential campaign. Journalist Jacquie Lee turned to Ward and Smith Asheville employment law attorney Rendi Mann-Stadt for comment regarding the liablitiy a volunteer could bring to an organization.
Mann-Stadt explains:
Each case is unique, but to prevent their own liability, companies should provide training and hold volunteers to the same safety standards as employees. They should not, however, exercise direct control over the volunteers' day-to-day activities, she said. Similarly, channels should be in place for volunteers to report their concerns, but businesses should avoid giving volunteers performance evaluations.

Buying insurance is also a wise move if a company is going to bring on unpaid help, Mann-Stadt said.

But the most important piece of advice is "don't be fooled by labels," Mann-Stadt said. Calling someone a volunteer doesn't immediately get a company off the hook for the person's actions, she said.
Read the full article here.