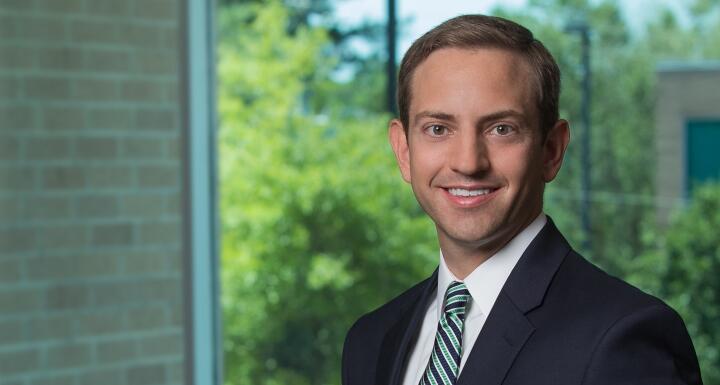 The North Carolina Advocates for Justice ("NCAJ") recently featured an article written by personal injury attorney Jeremy Wilson in its Trial Briefs publication.
In his article, titled "Make Sure Your Expert Qualifies in 2020," Jeremy gives a basic overview of the Daubert standard as it applies in North Carolina, and provides recommendations to help ensure an expert witness meets that standard. From the article:
What Is This Daubert Standard Anyway?


The Daubert standard is the test used by federal courts and many state courts (including, now, North Carolina) to determine whether expert testimony should be admissible, based on the trial court judge's determination of whether the testimony relies upon scientifically valid reasoning that can properly be applied to the facts at issue. The United States Supreme Court adopted this standard through a series of cases in the 1990s, starting with Daubert v. Merrell Dow Pharmaceuticals Inc., an opinion examing expert testimony in a pharmaceutical products liability case involving birth defects. The Supreme Court held that, under the Federal Rules of Evidence, trial court judges are to serve as gatekeepers, determining whether scientific methodology "is not only relevant, but reliable" before such testimony may reach the jury. In doing so, trial court judges are to conduct "a preliminary assessment of whether the reasoning or methodology underlying the testimony is scientifically valid and of whether that reasoning or methodology properly can be applied to the facts in issue."

The U.S. Supreme Court further outlined the Daubert stand in General Electic Co. v. Joiner and Kumho Tire Co. v Carmichael, including clarifying that the trial judge's general "gatekeeping" obligation applies no only to testimony based on "scientific" knowledge, but also to testimony based on "technical" and "other specialized" knowledge. In 2000, Federal Ruyle of Evidence 702 was amended in response to Daubert and the causes applying it.
Jeremy Wilson leads the firm's Personal Injury and Wrongful Death practice. He has extensive experience litigating claims for wrongful death, serious personal injury, and a broad range of civil litigation before state and federal courts, including cases involving vehicle accidents, professional malpractice, premises liability, products liability, and class actions, among other areas. He has also litigated numerous cases involving complex insurance coverage issues.
Jeremy is also a member of the NCAJ, which is a nonpartisan association of legal professionals dedicated to protecting people's rights through community, education, and advocacy.