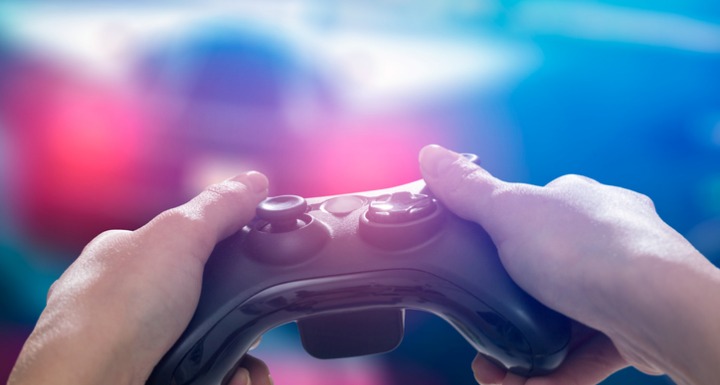 "WOW"
That was the reaction securities attorney Jim Verdonik had to Eric Games landmark funding announcement last month. The Cary-based company and Fornite creator raised a staggering $1.25 billion in investment capital. The stunning news "could move the RTP area up several notches in the VC [venture capital] and tech worlds," according to Verdonik, who routinely works with tech firms and startups from IPO to exit. He was asked by WRAL TechWire to provide insight on what the announcement could possibly mean for North Carolina. Here is what he had to say:
"A lot of local people have worked hard to create a great local ecosystem for entrepreneurs," he says. "This validates their efforts."

"First, because it dispels myth that we can't grow big value in RTP – that will make it easier for other local companies to attract outside capital and attract entrepreneurs from around the country."

"Second, as Epic starts using that money, it will increase employees and help local vendors."

"Third, over time, Epic employee will invest in other games, AI and other new companies."

"Fourth, over time, Epic employees will invest in other local companies."

"Fifth, games companies attract many kinds of creative talent not just software programmers– artists, writers etc – it can create critical mass for creative communities here that go beyond technology."

"Sixth, RTP has specialized in business to business software – big business to consumer businesses have been scarce – this will increase the marketing, sales and media people who are important to selling to consumers."

"Seventh, the factors I mentioned above will strengthen local universities." Read more.
Jim Verdonik leads Ward and Smith's securities practice. He focuses his practice on matters involving corporate and securities law. He advises entrepreneurs, businesses, and investors about how to combine the best business and legal strategies when raising capital, commercializing technology, growing, and selling their businesses. Jim also assists investors and entrepreneurs in negotiating investment terms and other transactions.
WRAL TechWire is the Triangle's only technology-specific publication. It is a comprehensive source of companies in the Carolinas and around the nation with a focus on the growth industries of broadband and mobile computing, life sciences, and on entrepreneurs and their venture funding.