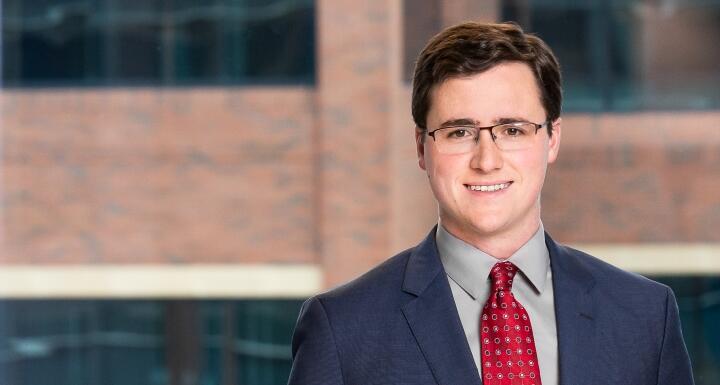 Privacy and data security attorney Peter McClelland, CIPP/US will participate in the Preparing for CMMC: How to Manage Your Digital Supply Chain Risk webinar on August 26.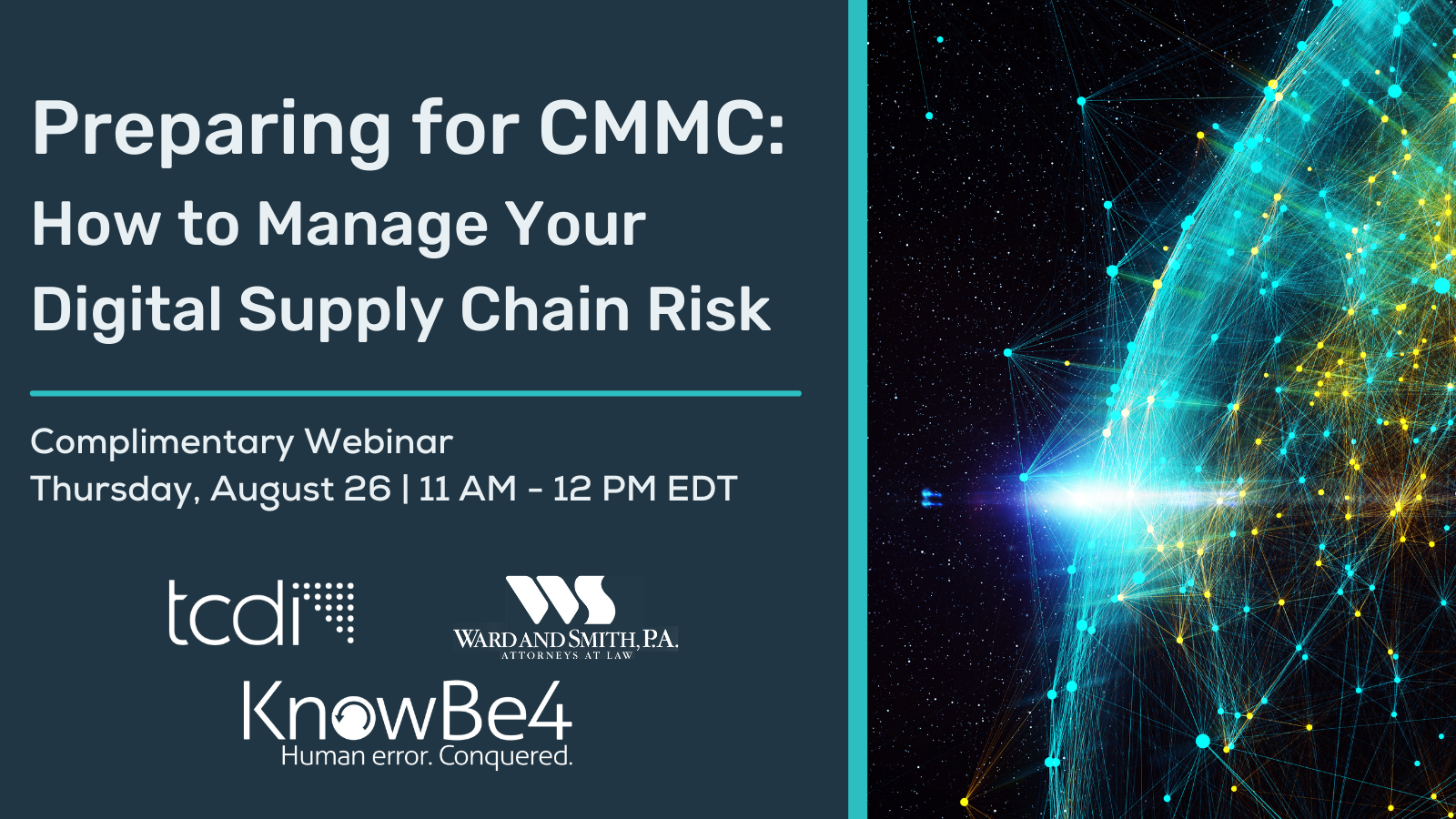 Peter will be joined by technology and data security professionals from TCDI and KnowBE4 for the one-hour discussion on the growing risk of cyber-attacks and how organizations are taking a stern look at their third-party vendors.
During this presentation, attendees will learn about:
The Cybersecurity Maturity Model Certification (CMMC), which is the framework of choice for the Department of Defense (DoD) and Defense Industrial Base (DIB);
Ways to secure your digital supply chain; and
How to manage your third-party risk.
Even if you can't join us at this time, please feel free to register anyway. The on-demand version will be emailed out when it becomes available. The event is free. Sign-up here.