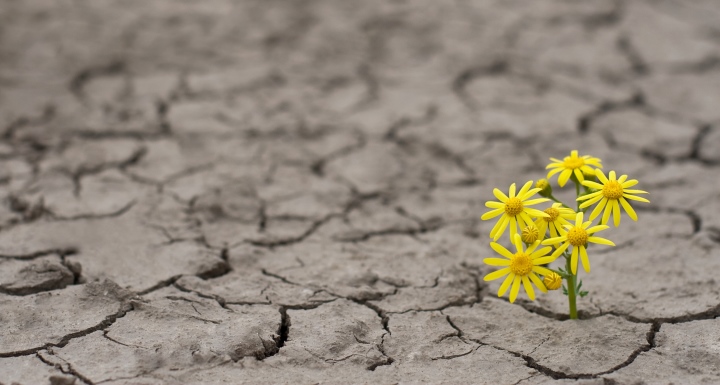 Most industries face a forever changing landscape caused by laws, new complex regulations, technology, and sometimes even scandals. That's especially true for the hospitality industry, which could be reshaped by proposed changes.
Late last year, the Trump administration's Labor Department announced plans to make tip pooling legal again for employers who pay their employees a direct cash wage of at least the full federal minimum wage and do not seek to use a portion of tips as a credit toward their minimum wage obligations. Tip-pooling is the practice of sharing tips between front-of-house staff, like waiters, and back-of-house staff, like cooks and dishwashers. But what could this proposed change mean for employers and employees? Find out when employment and business attorney Rendi Mann-Stadt takes center stage at the Hospitality Financial and Technology Professionals' Mid-South Atlantic Regional Conference (MSARC). She was invited to speak on employment laws at the 12th annual gathering in Greenville, South Carolina. Plus, given the recent news headlines, Mann-Stadt will also address sexual and other forms of harassment. Post-separation pay will be up for discussion as well.
The three-day conference kicks off Thursday, February 15. Mann-Stadt will deliver her address on Friday, February 16. Click here to register.