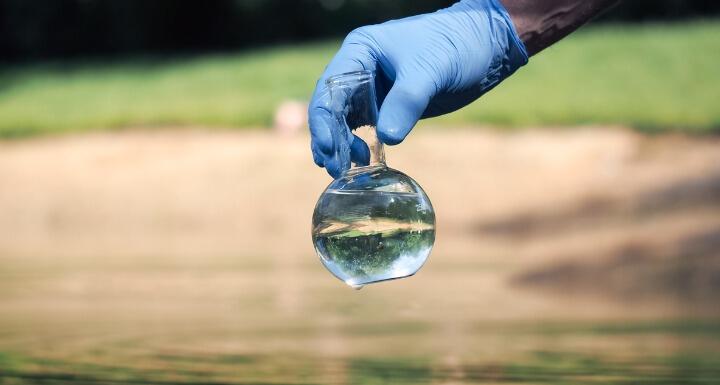 You've probably seen the overwhelming number of law firms advertising handling cases for veterans and people who may have been exposed to contaminated water there between 1953 and 1987. And recently, a historic bill was signed into law, giving those affected a way to seek compensation for life-altering illnesses and even fatal diseases caused by their exposure to toxic water.
Who's eligible for compensation? What are the symptoms associated with exposure to contaminated water? What are my options?
These are some of the questions and much more will be addressed during our Camp Lejeune Contaminated Water Seminar on September 29 at 2 p.m.
Join attorney Lynwood Evans for the in-depth discussion. The webinar is free to attend. Registration is required.