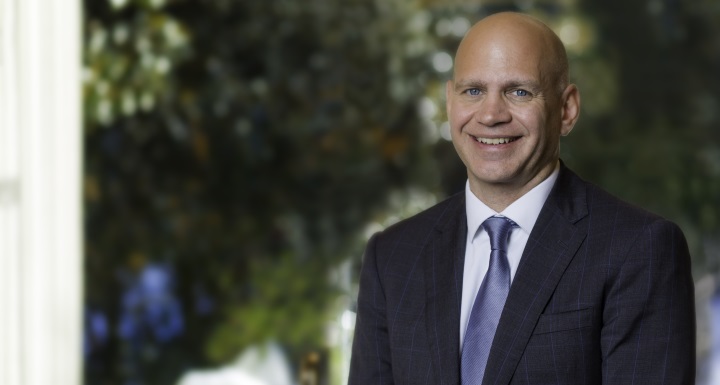 Ward and Smith is pleased to announce the expansion of the firm's business practice. Tax and business attorney Brian Morrison joined the firm's Wilmington office on January 8. Morrison was a Partner at Smith Moore Leatherwood, where he practiced law since 2012.
"Our clients will value the skill and experience Brian brings to our firm," Co-Managing Director Brad Evans said. "It means we can offer our clients a deeper bench in business succession planning, estate planning, and tax issues. Brian knows the Wilmington market, and is a trusted advisor to many there."
Morrison has more than a decade of experience advising individuals and business owners on taxation, corporate law, partnership law, and business succession planning. His background is intensive in helping for-profit and non-profit businesses with corporate compliance, tax free re-organization, and mergers and acquisitions.
Furthermore, Morrison has a proven track record helping families settle estate disputes, and advising individuals on future planning. He has prepared multiple family settlement agreements, advised executors and trustees on probate administration and fiduciary compliance, and represented individuals in administrative hearings before the North Carolina Department of Revenue. Morrison also represents individuals and businesses in proceedings before the United States Tax Court.
Morrison was named to Business North Carolina's 2017 Legal Elite list for tax and estate planning. He is also a member of the estate planning and fiduciary law section of the North Carolina Bar Association. He may be reached at bgmorrison@wardandsmith.com.