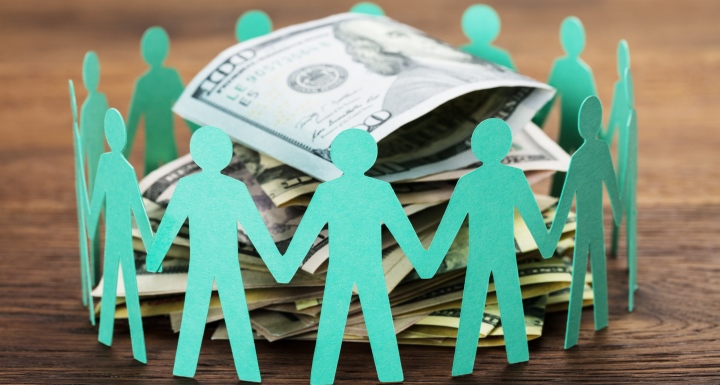 The Festival of Legal Learning returns in February. Business attorneys Benji Taylor Jones and Jim Verdonik will deliver a two-part lecture on crowdfunding and coin public offerings. It's one of more than 120 sessions offered during the two-day event. Here's a course description:
Why Crowdfunding and CPOs Are Hot Capital Raising Tools [In two parts]
The first hour will cover the size of the crowdfunding market and crowdfunding strategies for small businesses and non-profit organizations. What businesses should do when the bank says no? How can non-profits leverage grants with investment capital from crowdfunding offerings? How can businesses use North Carolina's crowdfunding law? How can crowdfunding offerings be combined with customer loyalty programs? What are the best practices? What should you never do? What liability issues do lawyers have when their clients sell securities in crowdfunding offerings.
The second hour will cover crowdfunding and coin public offering (CPO) strategies for sophisticated investors and growing technology businesses as alternatives to traditional venture capital. Topics covered will include securities exemptions, transaction structures and business strategies. How can business survive "Death Valley"? How can businesses and early-stage investors minimize dilution? How can venture fund managers become lead investors in crowdfunding transactions?
The Festival of Legal Learning, sponsored by the University of North Carolina School of Law, will be held February 9 -10 at the Williams and Ida Friday Center for Continuing Education in Chapel Hill. According to event organizers, this customizable learning experience is designed to build basics, sharpen skills, provide perspectives, and highlight new developments in the field of law. Attendees have the opportunity to earn 12 hours of continuing legal education credits.
The deadline to register is February 2.