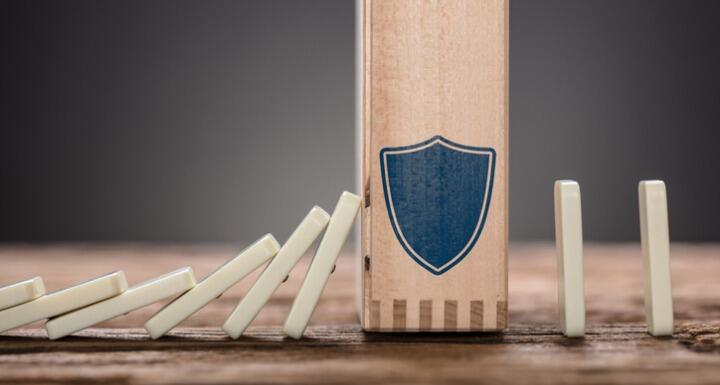 It will focus on servicing the legal needs of individuals with professional or occupational licenses that face license board investigations or hearings.
Comprised of attorneys who have experience counseling clients, from doctors and nurses to attorneys and contractors, the 14-member team consists of lawyers from within the firm's White Collar Defense, Government Relations, Alcoholic Beverage, Personal Injury, Health Care, Labor and Employment, and Litigation groups.
"The Professional Licensing Practice Group takes everything we've been doing separately for years, and puts it under one umbrella," stated Lynwood Evans, Ward and Smith's Litigation Practice Head. "We were discussing our practices and realized we had significant professional licensing experiences we could offer. The practice grew organically over the years, and we recently decided to become more intentional and organized about our experience helping individuals with North Carolina licensing boards."
North Carolina requires more than 180 occupations and professions to have some type of license. The Professional Licensing Practice Group represents professionals in front of various licensing boards and state agencies. We help with investigations and disciplinary actions, including ethics violations, allegations of misconduct, or accusations of acting beyond licensure limits. Additionally, attorneys represent clients with denials of licensing and reinstatement.
"We understand that investigations and hearings can harm a professional's reputation and livelihood," said Lynwood. "Our team members have helped other people facing the threat of penalties, probation, suspension, or a lifetime ban, so we understand how important it is to have someone knowledgeable about the Board and the process on your team."
For more information, visit the Professional Licensing Practice Group on our website.
About Ward and Smith

Ward and Smith, P.A. is a full-service law firm with more than 90 attorneys working as a team from five offices throughout North Carolina. The firm has been nationally recognized as a "Best Law Firm" for its professional excellence and breadth of legal expertise.