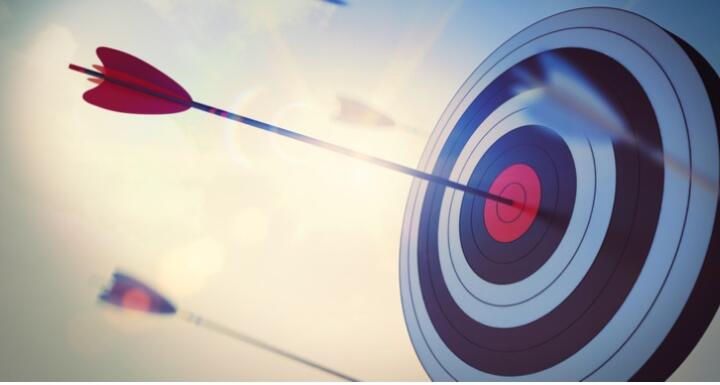 U.S. News – Best Lawyers® has selected Ward and Smith for inclusion in its 2021 "Best Law Firms."
Now in its 11th year, this annual publication recognizes firms for professional excellence with persistently impressive reviews from clients and peers. Rankings are presented in tiers, which signals a unique combination of quality law practice and breadth of legal expertise, and then listed on a national or a metropolitan scale. For ranking purposes, U.S. News and Best Lawyers® incorporated Greenville into the Raleigh metropolitan area and New Bern into the Wilmington metropolitan area.
The prestigious guide recognized more than 20 of the firm's practice areas.
Asheville
Tier 1
Tier 2
Raleigh
Tier 1
Tier 2
Tier 3
Wilmington
Tier 1
Tier 2
To be eligible for a ranking, a firm must have a lawyer listed in The Best Lawyers in America©, which recognizes the top four percent of practicing attorneys in the United States. The 2021 rankings are based on the highest lawyer and firm participation on record, incorporating 8.3 million evaluations of more than 110,000 individual leading lawyers from more than 22,000 firms. More information on the "Best Law Firms" methodology can be found here.
------------------------------------------------------