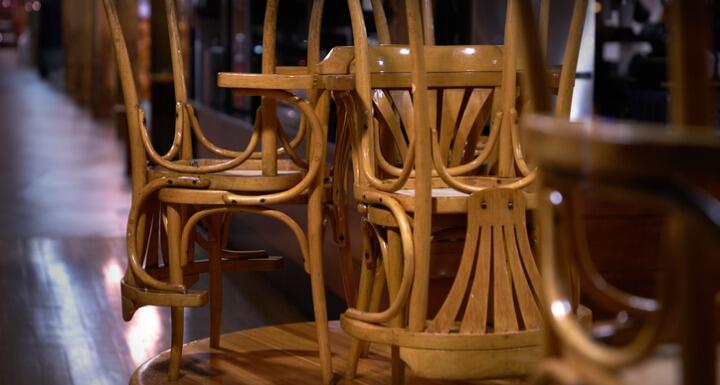 Today, March 17, 2020, Governor Roy Cooper announced a new Executive Order ("EO") to close all restaurants and bars to dine-in customers.
The EO still allows those businesses to continue operations through takeout and delivery orders. In his press conference this afternoon, Governor Cooper also stated that the EO would include measures to expand the availability of unemployment insurance to provide additional relief to North Carolina workers due to the effects of COVID-19.
The EO, which is expected to be published later today, will address five important measures regarding unemployment benefits, including:
Waiving the requirement for employees who lose their job to wait a week prior to applying for unemployment benefits;
Waiving the requirement that employees must actively look for other employment to receive benefits because many employers are closed and other restrictions focused on social distancing are in effect;
Permitting employees who lose their jobs or, in certain instances, have their hours reduced to apply for unemployment benefits;
Permitting applicants to apply for unemployment benefits remotely by telephone or online; and
Providing employers relief by not holding businesses responsible for paying for former employees' unemployment benefits for claims arising out of the effects of COVID-19.
Governor Cooper acknowledged that the effects of COVID-19 have presented hardships for both employers and employees, specifically stating that "this decision will cost people their jobs." Governor Cooper, however, is encouraged that many businesses will be able to reopen and will want to re-hire their employees once the pandemic declines. Additionally, Governor Cooper expects the federal government will take action to aid relief efforts to both businesses and workers.
We will continue monitoring these issues as they develop, and we will be sending further updates once more information is announced. In the meantime, please feel free to reach out to us with questions or concerns. We are here to support you, and we will get through these trying times together!
--
© 2023 Ward and Smith, P.A. For further information regarding the issues described above, please contact X. Lightfoot or Devon D. Williams.
This article is not intended to give, and should not be relied upon for, legal advice in any particular circumstance or fact situation. No action should be taken in reliance upon the information contained in this article without obtaining the advice of an attorney.
We are your established legal network with offices in Asheville, Greenville, New Bern, Raleigh, and Wilmington, NC.