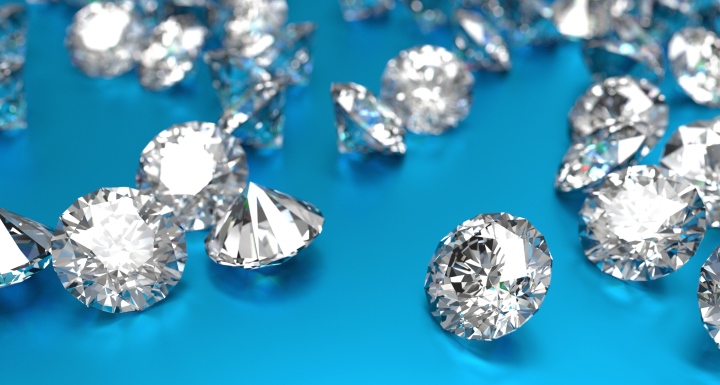 I've had the good fortune to count Karen Albritton as a mentor and as a friend. Karen's many years as the CEO of Capstrat, and subsequent transition to consultancy with the Newport Board Group, give her the rather unusual viewpoint of being a woman in charge of a major Triangle business for almost two decades. When Karen talks, wise people listen.
Karen recently addressed a group of Triangle professionals at a Ward and Smith event about leadership in business. She gave us common-sense insight with her characteristic good humor and passion, and made us all feel a little better about growing into our comfort zones. Karen revealed to the group that she didn't consider networking one of her strengths at the start of her many leadership roles. With practice and persistence, she grew to like networking. I would say she also became very good at it. Karen's point is that we can ALL network, and she kindly allowed us to publish her gems. Here's networking advice from Karen Albritton.
"Does anyone really like to network?"
Advice from Karen Albritton, Partner, Newport Board Group
"We're accountants and lawyers. We don't like to network, even though we know we need to do it," said an up-and-coming professional at a career development event, hosted by two leading professional services firms.
Disdain for networking is not limited to any one profession. I had to make myself learn to network, but in doing so, I built a great network that has been both professionally and personally rewarding. It didn't come naturally, so I watched others and picked up a few tips along the way. Here are my top six:
1. Go early and leave early
You're juggling family, work and billable hour commitments, so your time is limited. See and be seen as much as you can during the networking part events and leave before the program or dinner. If this feels disrespectful, do it selectively but be disciplined. I find setting a limit to how long I'll be at an event helps make the best use of my time.
2. Prepare and conquer
Know who you want to connect with and make a plan for meeting them. If it's someone you know and you simply need a few minutes of face time with them, email in advance to see if they'll be in attendance. If you're looking for new connections, go early and scan the nametags at registration to see who you might want to meet. Don't be shy about asking friends or other connections to make an introduction.
3. Seek alternatives to events
Events are only one tool for networking. Many of my most treasured professional and personal relationships have come through serving on committees, volunteering on non-profit boards or agreeing to a cup of coffee (or a glass of wine) with someone who is new to the market. Get involved!
4. Split up
When I attend industry lunches or events I avoid sitting with someone I know. That may mean bypassing the big shots or being a little uncomfortable at first when I approach a table. Most often I make a new connection or learn something new.
5. Follow up
Don't you hate it when you know you've met someone but you can't remember how or where? Even worse, when I honestly forget having met someone, I'm embarrassed. It helps both ways if you follow up. The good news is it's never been easier to reinforce a connection. An email or LinkedIn invitation following the event helps everyone stay connected and it also helps you build your network.
6. Mobile networking
Use that event hashtag to see who else is in the room. Follow, like and retweet their content. Thank sponsors. Chances are they'll all follow you back. Take a photo and post it to LinkedIn, tagging some of your connections who are there. Even if you don't get to speak to them at the event, they'll know you were there and likely appreciate the shout out.
You may never love to network, but if you do some of these you'll almost certainly find yourself with more people to talk to at that next event and over time you'll be the one offering advice.
Karen Albritton is a Partner with the Newport Board Group. She counsels CEOs and executives of promising middle-market entrepreneurial businesses—independent and Sponsor-owned—on strategies to improve performance and grow the value of their companies. She may be reached at Karen.Albritton@NewportBoardGroup.com.
--
© 2020 Ward and Smith, P.A. For further information regarding the issues described above, please contact Deana A. Labriola.
This article is not intended to give, and should not be relied upon for, legal advice in any particular circumstance or fact situation. No action should be taken in reliance upon the information contained in this article without obtaining the advice of an attorney.
We are your established legal network with offices in Asheville, Greenville, New Bern, Raleigh, and Wilmington, NC.