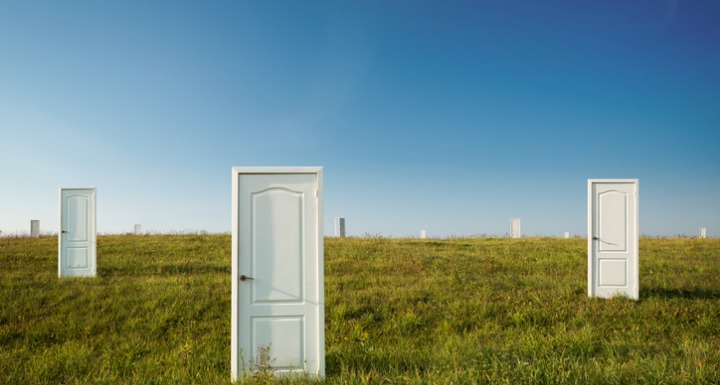 This is the second article in a series about transitions and transactions for midsized companies authored jointly by Karen Albritton and Deana Labriola.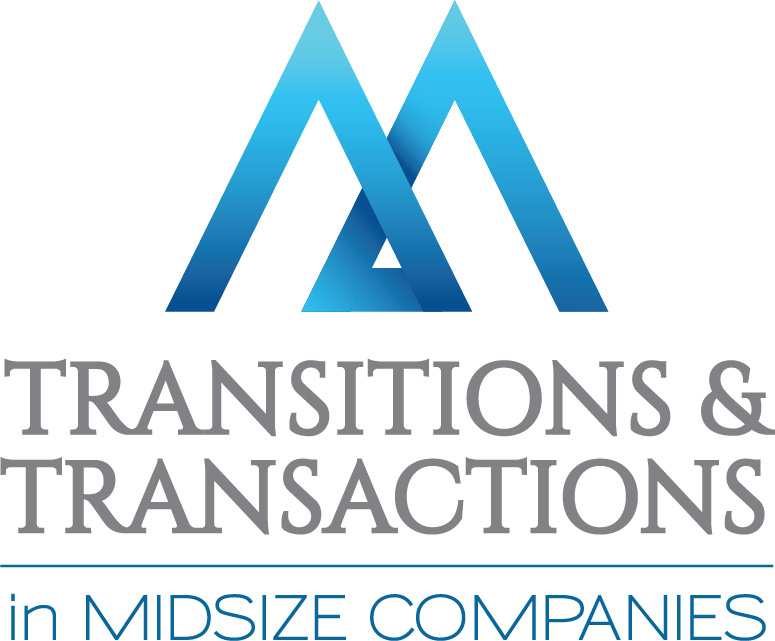 You've built a great business.
You want to do the smart work of planning for an orderly succession and transition to the next generation of leaders and owners. You've planned well and have financial flexibility.
Some days you love the business. Some days, not so much. You're torn. Should you map your exit or stay in the business? What are your options?
Many owners—probably most—don't have this choice. So first, congratulate yourself on building a successful business that can potentially be sold and sustained beyond your time as the leader.
The question of staying or going is best answered over time, after careful planning.

When exactly to stay or go becomes an easier decision because you, as the owner, have put in the structure so the business can run without you. A careful succession plan for the management of the business is critical. That means training employees to do your work without you. Mentally, this can be the most difficult part for owners. They are not accustomed to delegating their own duties, but it is critical to the success of the next stage of the business. If, for nothing else, to do so preserves the value of the business into the future, which will likely mean more money available to you upon your exit.
It is also critical that you have prepared financially for "going." That includes thinking through the value of the business in a sale, either internally or externally. If you are passing the business to the next generation of family or leadership, can you wait to get paid over time? Have you made the lifestyle choices to accommodate that choice? All of these matters can be addressed with thoughtful advance planning.
At times, selling or passing the business to the next generation may mean selling at a discount. However, even if you sell to the next generation for full economic value, often they do not have the funds to pay in full on "day one," nor are they able to receive conventional financing for the full purchase price. Therefore, it is critical to understand (i) whether the cash flow of the business can fund the buyout by the next generation, and (ii) whether you, as the departing seller, can receive payments over time. In some cases, it can be a prolonged period of time.
Finally, it is also vital to the business, and perhaps your financial future, that the business can run without you if there's a catastrophic life event. While it is hard to predict when these events may come, the more prepared you are when and if they happen (and hope they never do), the better off the business will be in the long term.
All of these decisions mean ultimately coming to terms with your relationship with the company you built.

Did you build it to sell? Did you build it because you wanted autonomy? Will you be amenable to working for or with someone else? Do you want to pass it down to your children or your employees?
Instead of simply reflecting on whether or not you should stay and run the business as you always have, it is best to consider different options for your future with the business as part of any analysis of the long-term health of your business. Your level of engagement post-transition can vary from being an integral part of day-to-day operations to being an advisor or ambassador. You might "game out" different arrangements with the next generation of leadership or with a potential acquirer. While there is the option of selling and leaving the business, oftentimes the long-term success of a business under new leadership depends on an orderly transition. That transition doesn't happen overnight, but instead it happens over time and through a series of strategic decisions.
The hard work of transition comes first in identifying a successor (no matter which form that successor takes—the acquirer, employee, or family member), but also in learning how to follow instead of lead. Many business owners lead for many years, and "following" is a skill that that may need to be learned or re-learned. An orderly transition plan that includes providing a successor with more responsibility over time can help leaders learn to follow, and help successors learn how to lead.
Your role, however, can take many different forms after you have made the decision to transition.

Here are three ways we've seen founders stay involved after transitioning away from day-to-day operations.
One former owner sold his equity but continued to work part-time as a contractor focused on one large client relationship. It allowed him to do the work he loved without the responsibilities of being an operating executive. He also had free time and could set boundaries in his new role. Interestingly, he has "retired" multiple times and still keeps coming back.
Another founder sold her business to a holding company. After an earn-out period, she quickly transitioned into a new role with the holding company, identifying other similar companies for acquisition. The new role offered an exciting second chapter for her career.
A third example is a family business owner who chose to transition the business to two children who had worked in the business. For this owner, ensuring a stable, successful second-generation leadership transition was more important than maximizing the sale price. The owner allowed the next generation to purchase the business over several years while he remained engaged in a chairman role. The transition was successful, but he admits transitioning day-to-day control was challenging for him at first.
As you can see, the decision doesn't have to be stay, go, lead, or follow.
You've built this, and you've got options.

Also in this series:
About the authors: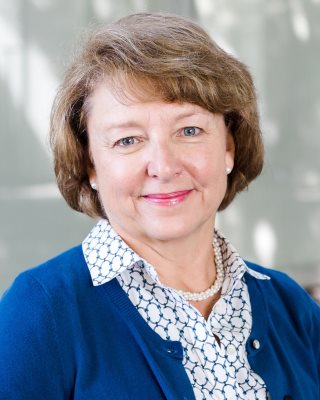 Karen Albritton is a partner with the Newport Board Group and consults with midsize businesses on marketing and corporate reputation management, strategic planning, driving growth, strengthening brand reputation, and driving business outcomes. karen.albritton@newportllc.com
Deana Labriola is a business attorney with Ward and Smith. She regularly advises midsize companies in merger, acquisition, shareholder, and ownership matters. dl@wardandsmith.com
--
© 2020 Ward and Smith, P.A. For further information regarding the issues described above, please contact Deana A. Labriola.
This article is not intended to give, and should not be relied upon for, legal advice in any particular circumstance or fact situation. No action should be taken in reliance upon the information contained in this article without obtaining the advice of an attorney.
We are your established legal network with offices in Asheville, Greenville, New Bern, Raleigh, and Wilmington, NC.