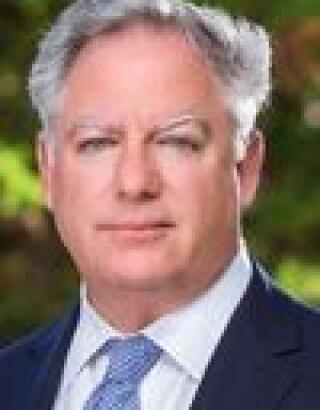 J. Albert Clyburn
North Carolina State Bar Board Certified Specialist in Family Law
Al is a North Carolina State Bar Board Certified Specialist in Family Law with decades of experience advocating for his clients' best interests. He handles a wide range of family law cases, through all phases, including divorce, child custody and visitation, grandparents' rights, spousal and child support, pre-marital and post-marital agreements, property and debt distribution, termination of parental rights, and mediation.
In addition to his trial practice, Al has represented clients before the North Carolina Court of Appeals and the North Carolina Supreme Court.
Al has been certified by the State of North Carolina to serve as a mediator in family financial cases. As a mediator, Al helps other lawyers and their clients resolve legal disputes through the mediation process.
Education
J.D., University of North Carolina School of Law, 1990
B.A., summa cum laude, North Carolina State University, 1986
Honors and Distinctions*
North Carolina State Bar Board Certified Specialist in Family Law
North Carolina Courts Board Certified Family Financial Mediator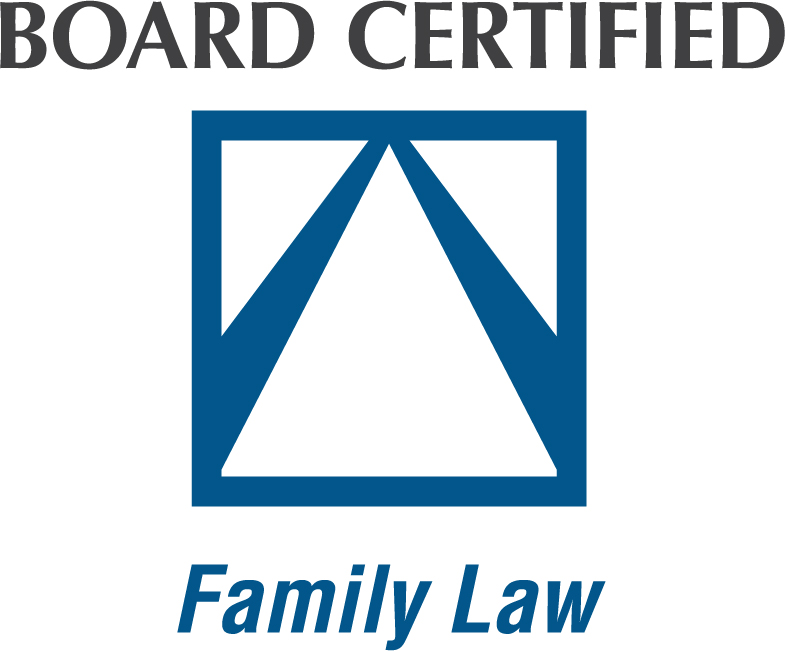 Professional and Community Affiliations
The Best Lawyers in America, Best Lawyers®, 2024
About Me
Al has been a featured speaker for the North Carolina Bar Association, The Wake Forest School of Law, the North Carolina School of Government, and the National Business Institute.
Throughout his career, Al has been active in his community. Al served as chair of the New Hanover County Board of Elections for a period of ten years; served as town attorney for Carolina Beach; and is serving on the Grievance Committee for the Fifth Judicial District which covers New Hanover County and Pender County.
* Please see the following websites for an explanation of the membership standards for the following recognitions: www.bestlawyers.com; businessnc.com/special-sections/legal-elite/; and www.superlawyers.com/north-carolina.