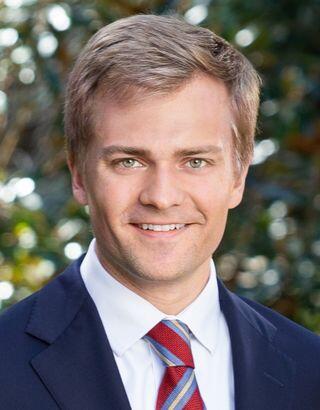 Dakota M. Lipscombe
Real Estate Attorney
Dakota provides a full range of legal services to clients in the real estate industry. His practice assists real estate owners, developers, and individuals with complex issues, such as purchase agreements, title problems, closing transactions, negotiating loan documents, permit approval, and lease agreements.
Dakota also devotes a portion of his practice to advising community association boards and members regarding forming new associations, corporate governance, procedural requirements, governing document amendments, fiduciary duties, inspection rights, collection issues, and rule adoption and enforcement.
Prior to joining the firm, Dakota was an intern for North Carolina Business Court Judge Michael Robinson. He also served as a summer associate for Ward and Smith.
Dakota received his law degree from the University of North Carolina School of Law, where he served as an articles editor for the North Carolina Journal of Law & Technology. He was also a member of the Holderness Moot Court Corporate Team and earned the Gressman and Pollitt Oral Advocacy Award.
Education
J.D., University of North Carolina School of Law, 2022; North Carolina Journal of Law & Technology, Staff Member and Articles Editor
M.P.P., University of Virginia, 2017
B.A., University of Virginia, 2016
Professional and Community Affiliations
Leadership Craven, New Bern Chamber of Commerce, Class of 2023
About Me
I have immense respect for the entrepreneurial spirit and creativity of my clients. I think they contribute so much to the community, and I'm grateful to partner with them in accomplishing their goals.
At Ward and Smith, I'm very thankful to be working with some of the greatest legal minds in the state. Despite their brilliance, my coworkers are still approachable and fun to be around.
One of my favorite activities is taking a complex problem, learning to simplify it, and solving it. Being a lawyer allows me to take my passion for problem-solving and use it to help other people.
One surprising thing people don't know about me is I played the tenor saxophone for several years (though I haven't in a while).
My favorite fictional character is any movie character played by Tom Cruise! They are always energetic and inspirational.
Highlights + Insights