It's been an unbeLEAFable year for employers and employees.
Join Ward and Smith's entire Labor and Employment team virtually on October 13 from noon to 3:00 p.m. to receive information on current employment law changes, including the most recent labor and employment hot topics and insight into current EEOC guidance and enforcement priorities. You can view the agenda below.
Our Fall Employment Law Update is free to attend, but registration is required.
Register for this webinar today!
Do a Double Take: Unraveling OSHA's New Emergency Temporary Standard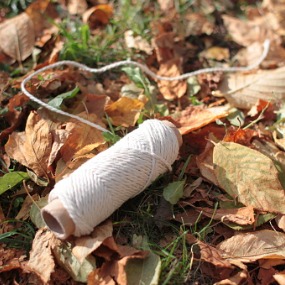 On September 9, President Biden announced a new, six-pronged national strategy to combat COVID-19 while keeping businesses and schools open. This strategy will affect many employers across North Carolina. This session will provide up-to-the-minute guidance on issues such as whether the employee-count, for purposes of determining whether some employers are covered by the new rules or not, will include part-time, full-time, and temporary workers, who will bear the financial costs of weekly COVID-testing, whether the vaccine mandate will apply to remote workers, and whether employers will be required to pay employees for time spent obtaining tests and awaiting results.
Knock Your Socks Off: A Conversation with EEOC Leaders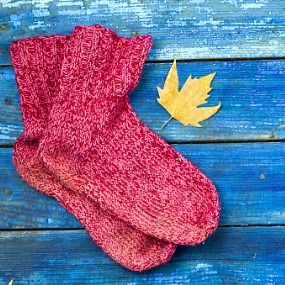 Tom Colclough, District Director of the U.S. Equal Employment Opportunity Commission, and Glory Gervacio, Director of the EEOC Raleigh Area Office, will team up with one of our Labor and Employment attorneys to provide a deep dive into the EEOC (and particularly the EEOC's approach to mandatory vaccination issues). This insightful session will highlight challenging topics that the EEOC is currently addressing and sees on the horizon, and the trio's honest and candid Q&A on these issues will provide you with an insider's look into how the EEOC operates, particularly during a pandemic.
Caught Unaware: Ward and Smith Quiz Show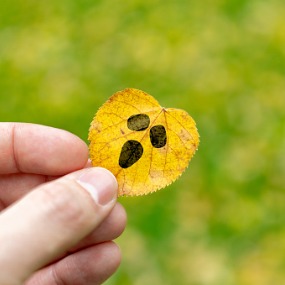 This interactive session will allow attendees to put their knowledge to the test! Our Labor and Employment attorneys will give their best game-show host impressions as attendees are given the chance – anonymously – to answer questions relating to subjects discussed during the webinar.
Out of the Blue: Q&A and Roundtable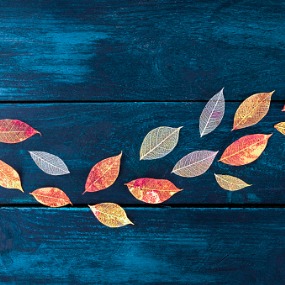 Our speakers will gather to answer pre-submitted and live questions at the conclusion of the webinar.
Accreditation Information
Ward and Smith, P.A. is recognized by SHRM to offer Professional Development Credits (PDCs) for the SHRM-CPSM or SHRM-SCPSM. This program is valid for 3.00 PDC for the SHRM-CPSM or SHRM-SCPSM.
This Program has been approved for 3.00  HR (General)  recertification credit hours toward aPHR™, aPHRi™, PHR®, PHRca®, SPHR®, GPHR®, PHRi™ and SPHRi™recertification through HR Certification Institute® (HRCI®).
The NC Bar Board of Continuing Legal Education Accreditation Committee has approved the referenced CLE activity. Any North Carolina attorney attending will receive 3.00 hour(s) of CLE credit, of which 0.00 hour(s) * will be available to satisfy the substance abuse/mental health awareness requirement, 0.00 hour(s) will be available to satisfy the professional responsibility/ethics requirement, and 3.00 hour(s) will be available to satisfy the general requirement.