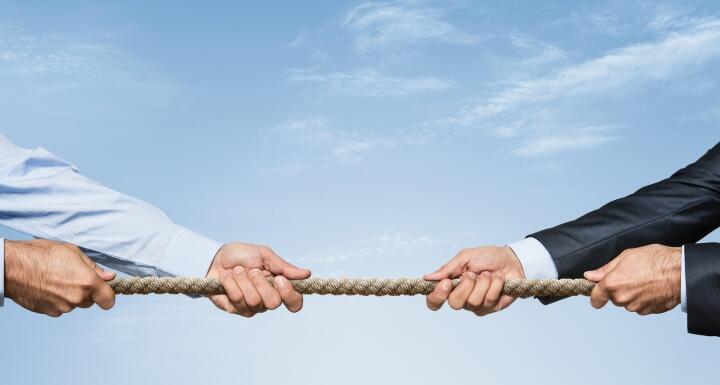 We're not pulling any punches as the 2019 Law Firm Challenge gets underway.
In this challenge, there's more than just bragging rights on the line. This week-long friendly competition between Ward and Smith and five other Triangle law firms benefits the Haven House Services, a nonprofit that provides community-based services to at-risk youth and their families in Wake County.
Our competition is very stiff. We're up against Womble Bond Dickinson, Parker Poe, Poyner Spruill, Nexsen Pruet, and Williams Mullen. Womble currently holds the trophy, but we're planning to pull hard and dig deep to unseat them!
2019 Law Firm Challenge from Haven House Services on Vimeo.
The Law Firm Challenge ends on Friday, October 18. Last year's competition raised more than $19,500. Together, we can beat that this year! If you would like to donate as part of the Ward and Smith Team (and we hope you will!), please visit our donation page.