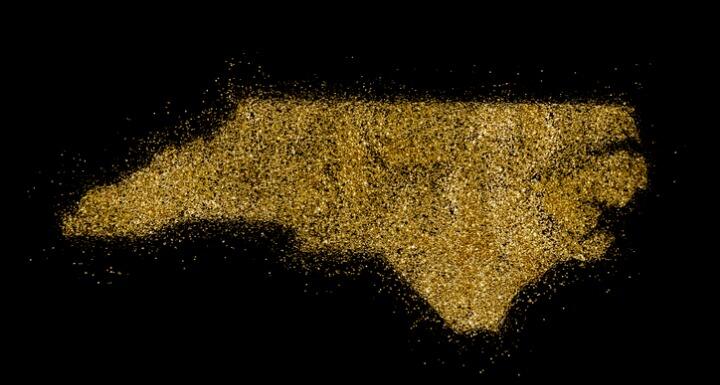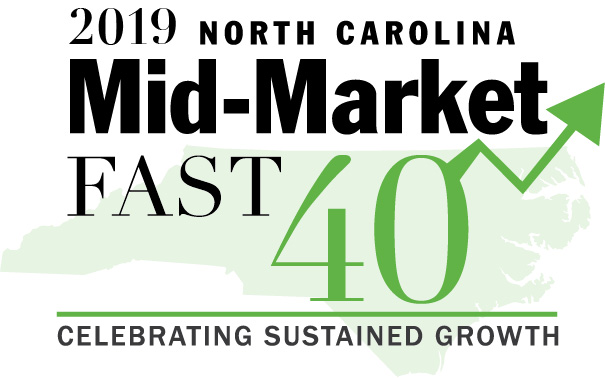 On September 23, Business North Carolina named 40 thriving North Carolina-based companies to the 2019 NC Mid-Market Fast 40 list.
The companies were celebrated by sponsors Ward and Smith, Cherry Bekaert, and Regions Bank. This annual ranking recognizes mid-size companies based on revenue and employment growth. Businesses who made the Fast 40 list were honored at a reception and awards ceremony held at the Pinehurst Resort.
The 2019 NC Mid-Market Fast 40 companies are:
The list, coverage for the round table, and company profiles will be published in a supplement to the November issue of Business North Carolina magazine. Meanwhile, you can view pictures from the event right here.