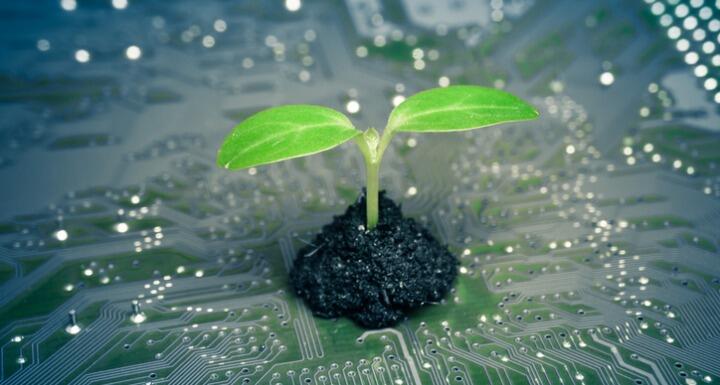 03/06/20 Update: The Venture Connect Summit has been postponed to a later date which is to be determined. Organizers have cited new developments from the CDC in regards to COVID-19, as known as the Coronavirus, as the reason. Read CED's full statement here.
As a strategic partner of the Council for Entrepreneur Development ("CED"), we fully support the non-profit's mission to connect entrepreneurs with the resources they need to build and launch a successful business.
The 2020 Venture Connect Summit is one of the many ways the CED achieves this goal. The three-day event focuses on the future of tech and life science in North Carolina. Around 125 national and local companies will present in front of 200 regional and out-of-state investors to gain visibility and potential backing. The Summit also features more than 30 speakers, six educational sessions, seven different panels with content related to both life science and tech, and much more.
More than 1,500 people are expected to attend CED's premier entrepreneurial company showcase.