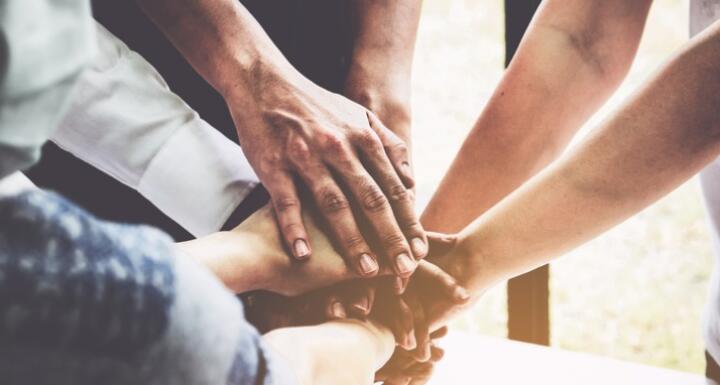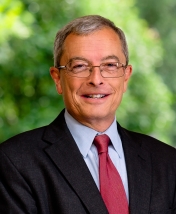 I've lived and worked in New Bern most of my adult life, and have been closely involved in the civic life of Wilmington since Ward and Smith opened an office there in 1992. I have seen eastern North Carolina at the best of times, and at the worst of times. Surprisingly, Hurricane Florence was both.
While looking at images of the devastation Hurricane Michael caused to Florida's panhandle, I'm filled with immense relief that we were spared that level of destruction. However, I know that Wilmington and New Bern have not seen such extensive damage in decades. Our firm has seen attorneys and staff flooded out of their homes; clients with businesses that can't reopen; and rallied around those who lost most of their personal possessions.
Our firm has also seen a greatness that only seems to manifest itself in times of tragedy. Honestly, I still can't believe everyone who came to help. People from all over the country have flocked to eastern North Carolina—from the New York Police Department's water rescue teams and the Vermont Task Force 1 to the Arizona Urban Search and Rescue Team. The NC Baptist Disaster Relief Ministry is sending thousands of people into affected areas to help repair and rebuild. The Salvation Army has served more than 342,000 meals since the disaster struck. Team Rubicon, a volunteer organization of military veterans, has sent thousands of first responders. To this day, I see charitable groups from all over helping people with the basics and making life livable for those in impacted communities.
I want to say a deeply heartfelt "thank you" to the hundreds of rescue and recovery outfits and volunteers who have been part of the eastern North Carolina community for the past month. Our local governments just could not do all of this alone. FEMA has been a responsive, organized, and impressive presence. These people are working all day and on the weekends. The level of coordination among these different government and volunteer groups is incredible, and appreciated.
We are strong. We are #NewBernStrong and #WilmingtonStrong. We work with businesses who are trying to rebuild, and figure out how to keep their employees while everyone is scattered, coming back from being evacuated, or being displaced because they can't live at home. And we've been watching the steady stream of people coming to do the arduous work of cleanup with construction and remediation crews from all over the country. Often the workers on these crews began life as citizens of another country, and they are spending their Fall helping us rebuild ours. I thank them, too, for doing some of the most difficult jobs in front of us, and appreciate their labor and their willingness to be here.
It's always been hard to recover from a disaster, everywhere. But when it's your turn "in the barrel," you just really appreciate it. Thank you from Ward and Smith, from our communities, and from everyone who loves eastern North Carolina.

Ken Wooten, Co-Managing Director