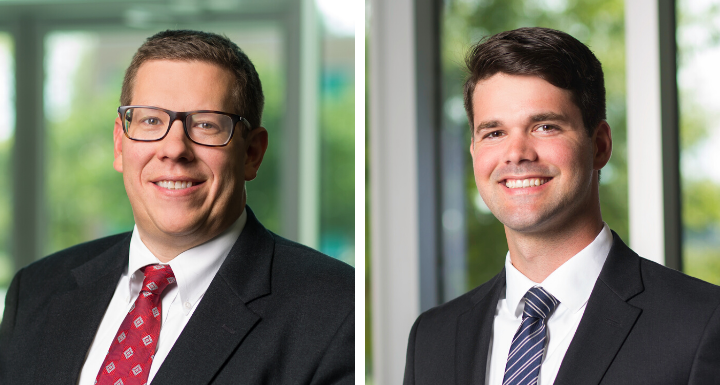 Community associations attorney Adam Beaudoin and James Todd will speak at this year's Annual Conference & Expo, hosted by the Community Associations Institute of North Carolina ("CAI-NC").
The two-day virtual event starts Thursday, July 23. Adam and James will present on the final day, July 24. Their session, titled "Don't Build That Wall: Association Authority over Architectural Review and Rule Making," focuses on the importance of proper procedural safeguards for Associations to avoid liability and properly enforce their architectural covenants. Attendees will also learn how to address common problems, including "automatic approval" deadlines in covenants, owners who build before they submit an application, and how Boards or ARC Committees should exercise their "aesthetic preference" discretion.
Other topics covered during the two-day conference include:
Insurance basics for protecting your association,
COVID closures of community spaces,
Surveillance cameras and the law,
and much, much more. Click here to view the full agenda.
Tickets are $139 for CAI-NC members and $199 for non-members. Online registration is available until July 17.