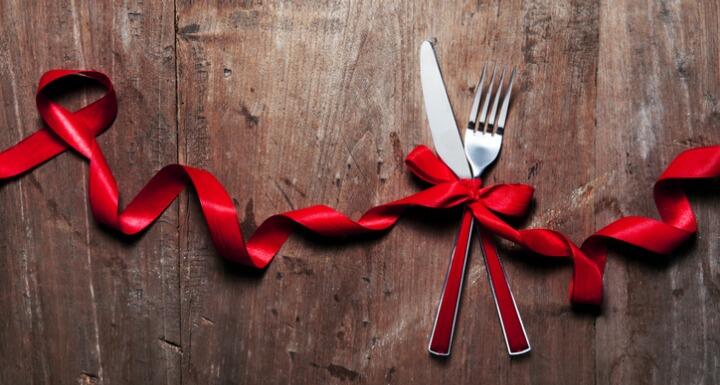 Every year, the Eastern Carolina Vocational Center (ECVC) holds its Annual Banquet to increase awareness for people with disabilities in the workforce.
We're proud to support this year's event happening on Thursday, October 3 at the Rock Springs Center in Greenville, NC. This is not a fundraiser as ticket sales and sponsorships only cover the cost to host the Banquet. The goal of the dinner promote the non-profit's mission, raise awareness, and celebrate its 54th Anniversary.
For more information about how to register, visit http://www.ecvcinc.com/annual-banquet.
ECVC is one of the largest employment services organization for people with disabilities in Eastern North Carolina. It employs more than 200 people and places an average of 85 people with disabilities in competitive employment each year.