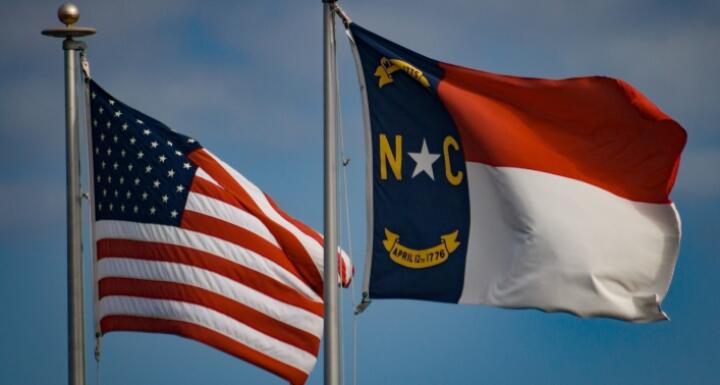 North Carolina Attorney General Josh Stein is headlining the next Greenville-Pitt County Chamber Power Luncheon.
The virtual event will be held on Tuesday, June 16, starting at noon. Registration is $20, with a portion of the fee going towards the purchase of a $10 gift card to be used at Chamber member restaurants. Click here to register and view the participating restaurants. Ward and Smith is proud to be the presenting sponsor of the Greenville-Pitt County Chamber Power Luncheon series.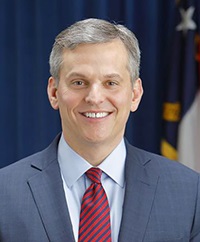 About the Speaker
Josh Stein was sworn in as North Carolina's 50th Attorney General on January 1, 2017. The Attorney General is elected by the people of North Carolina every four years as the state's top law enforcement officer and top lawyer. Attorney General Stein is focused on protecting North Carolina families from crime and consumer fraud. Learn more.