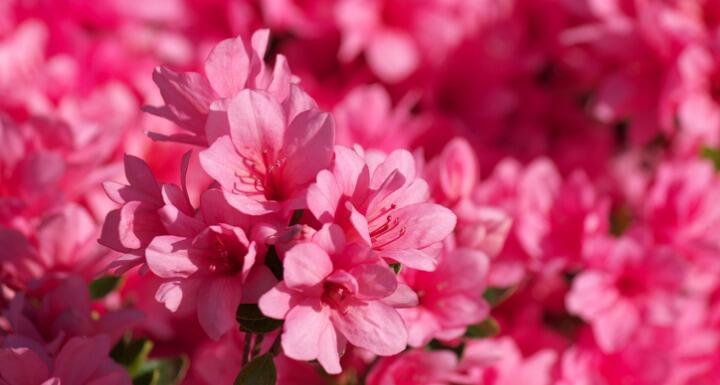 The North Carolina Azalea Festival will soon be in full bloom.
The annual event runs from April 3 - 7 in Wilmington, North Carolina. Founded in 1948, the five-day celebration is the largest of its kind in the state, and Ward and Smith is proud to be a sponsor.
The Azalea Festival promises to be wholesome family-friendly fun with a wide variety of events that will appeal to attendees of all ages. Some top highlights include the Azalea Spring Juried Art Show and Sale, the coronation of a Festival Queen, the Azalea Coin Show, a boxing tournament, home and garden tours, and live entertainment. This year, some big names in music will headline the festival's concert series. Country legend Hank Williams, Jr will perform on April 5, followed by rapper and movie star Ice Cube on April 6.
Some events, such as the live performances, will charge admission, while other festivities are free. You can learn more about ticket prices, plus view the full lineup of events at ncazaleafestvial.org.