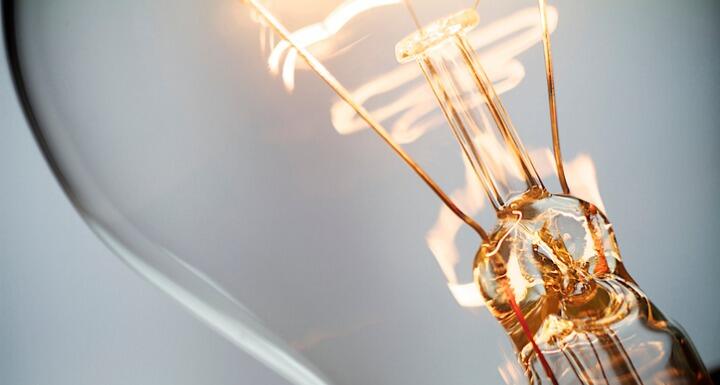 It will take place on Friday, May 3 at the Embassy Suites in Cary, NC. The Greater Raleigh Chamber of Commerce hosts these events to allow chamber members to learn leadership lessons from those at the top.
Stephen De May, the North Carolina President of Duke Energy will be the featured guest at next month's forum.
More about De May: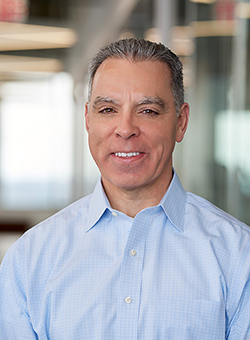 De May previously served as senior vice president, tax and treasurer for Duke Energy. De May will share the lessons that he has learned along his journey. You can apply the knowledge he gained to your own professional life.

A certified public accountant in North Carolina, he joined Duke Energy in 1990 as a director of the company's former real estate development business, Crescent Resources, where he was responsible for managing the finance and accounting functions.

Duke Energy is one of the largest energy holding companies in the United States, supplying and delivering electric services to approximately 7.5 million customers in the Southeast and Midwest. The company also distributes natural gas services to approximately 1.6 million customers in the Carolinas, Ohio, Kentucky, and Tennessee. Its commercial business operates a growing renewable energy portfolio across the United States.
The event is for Chamber members only and you must RSVP by April 26. Ward and Smith is a proud sponsor of the C-Suite Perspectives series.