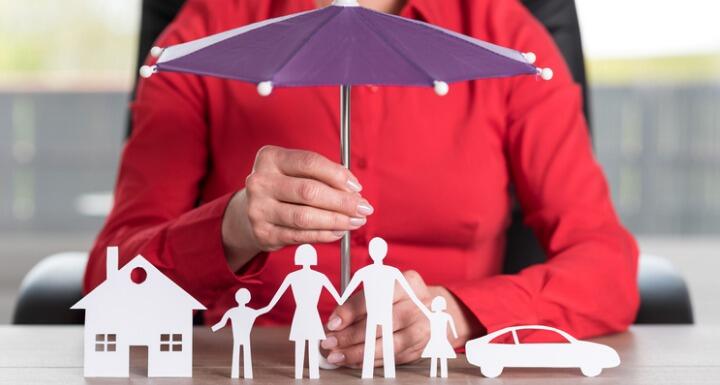 Learn leadership lessons from the senior regional vice president for the Southeastern Regional Operations for Nationwide Insurance at the next C-Suite Perspectives, hosted by the Raleigh Chamber.
The event will take place on Friday, August 23 at The Umstead Hotel and Spa in Cary, and features Martha Frye. She has an extensive background in insurance, including strategic business planning, finance, and business operations.
More about Martha:

Known for her decision-making, Frye improved the overall quality and transparency of Nationwide's financial reporting and significantly reduced the cost of delivering service more than 20%. Prior to taking on her new role with Nationwide in 2013, Frye was the senior vice president of property and casualty customer service and sales solutions. A certified public accountant, she also was the chief accounting officer for Nationwide.
This event is for Chamber members only. For more information about how to register, click here. Ward and Smith is proud to sponsor C-Suite Perspectives.