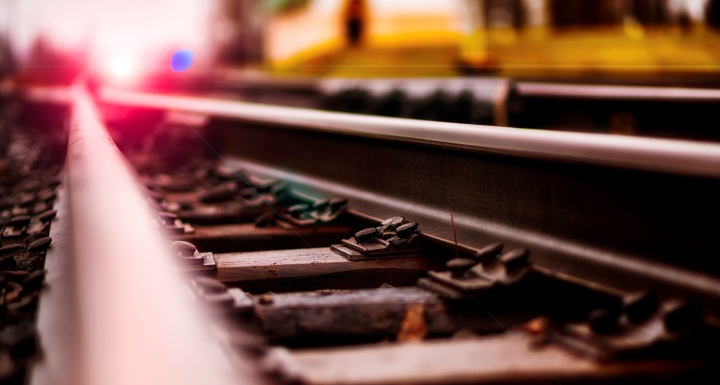 White collar defense attorneys Wes Camden and Caitlin Poe will speak at the North Carolina Bar Association's 2018 Antitrust and Complex Business Dispute section meeting Monday, February 5. It was postponed from January 18 because of inclement weather. "Hot Topics in Complex Litigation" features a broad range of topics including identifying potential data breaches and mitigating their damage; recent developments in trade secrets litigation; and a presentation on navigating parallel criminal and civil litigation by Camden and Poe.
"Successfully navigating a civil case, a criminal case, or an administrative proceeding is difficult. Responding to two or three of these things at the same time is another beast altogether. Rooted in securities litigation, parallel proceedings have become both increasingly common and complex," explained Camden.
Find more information, including registration details and the schedule here.