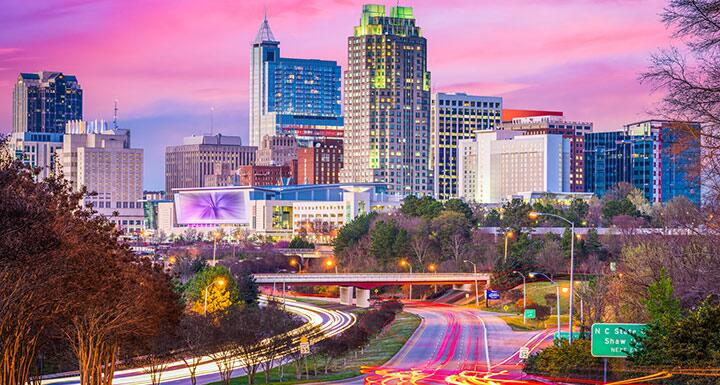 Ward and Smith, P.A. is proud to be a strategic partner of the Council for Entrepreneurial Development. This week, CED hosts the premier event for technology entrepreneurs in the Southeast at the Raleigh Convention Center. CED's Tech Venture Conference attracts 800+ attendees including entrepreneurs, investors, corporate leaders, and industry visionaries from across the nation to Raleigh. The conference is the one of nation's longest-running entrepreneurial events and 2017's agenda includes:
Live on-stage company presentations from 20+ entrepreneurs
Demo Room showcasing 100+ of the Southeast's hottest tech companies
Multiple high-level networking opportunities including an evening reception
75+ investment funds in attendance from across the U.S.
NEW in 2017: Investor Reverse Pitches - Hear direct from investors about each fund's investment criteria.
Thought leadership from keynote speakers and expert panels
Exclusive entrepreneur-only opening workshop, and venture capital & private equity workshop for investors
On-site registration for the conference will be available at the Raleigh Convention Center starting Tuesday, September 19 at 11:00 a.m. For additional information, visit the CED website.