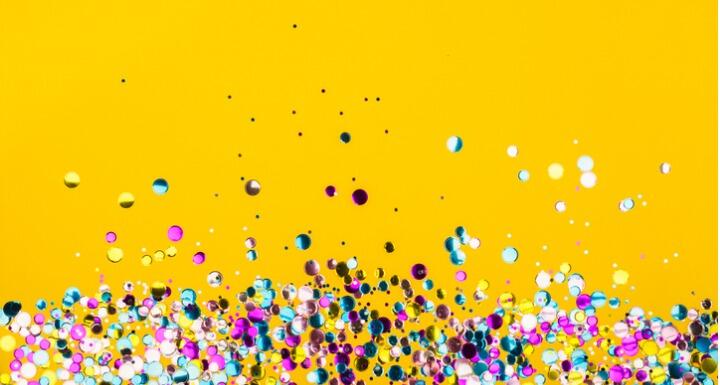 The annual event, hosted by the Greater Raleigh Chamber of Commerce, will be held on Wednesday, May 29 from 7:30 a.m. to 2:30 p.m. at the Raleigh Convention Center in downtown Raleigh. This year's theme is "Bold: Take the Lead." Bestselling author Joanne Lipman will give the keynote address. Here's more about Joanne:
Lipman is the bestselling author of That's What She Said: What Men Need to Know (and Women Need to Tell Them) About Working Together. One of the nation's leading journalists, she most recently was chief content officer of Gannett, and editor-in-chief of USA TODAY and the USA TODAY NETWORK, compromising the flagship title and 109 other news organizations.

Lipman began her career as a reporter at The Wall Street Journal, ultimately becoming deputy managing editor, the first woman to attain that post. A frequent television commentator, she has received the Matrix Award for women in communications. Lipman is a member of the Yale University Council, the Council on Foreign Relations, and is an international media leader for the World Economic Forum. Read More.
Additionally, the half-day conference will feature a panel discussion and breakout sessions with local successful executives. The 2019 Women's Leadership Conference is a sold out event.