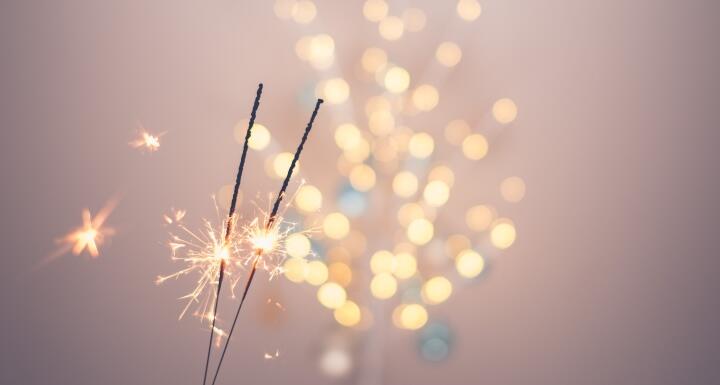 Ward and Smith is a proud corporate sponsor of the Triangle Business Journal's "Family Business Awards" taking place on December 7th at the Prestonwood Country Club in Cary.
The 2017 Family Business Awards will honor multi-generational, family-owned businesses in the Triangle who have displayed overall excellence, innovation, ethics, philanthropy, and contribution to the strength of the region. 2017 Honorees include:
Bordeaux Construction Company
Briggs Hardware
Coldwell Banker Howard Perry & Walston
Crown LSP Group, Inc.
Delta Gypsum
Fitch Lumber Company
Garner Appliances
Irregardless Cafe & Catering
Joint Venture Jewelry
Kennedy Office
McConnell Golf
Moffat Pipe
Rho Inc.
Triangle Business Systems
Versado Training
Walker Auto & Truck Parts
The Family Business Awards dinner is a wonderful opportunity to network with other nominees, service providers and community business leaders, and we hope to see you there. For tickets or additional information, visit Triangle Business Journal's website.