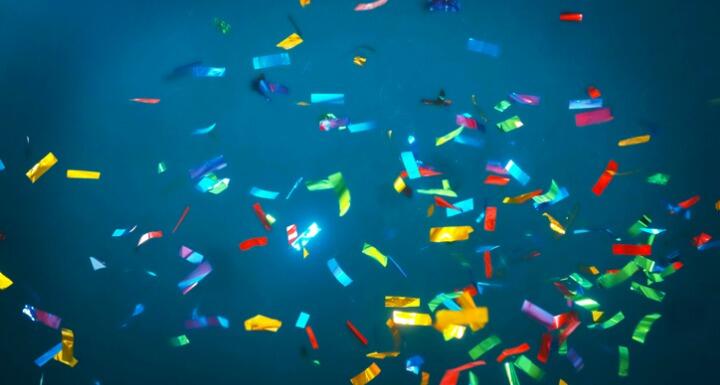 Ward and Smith is proud to celebrate our paralegals.
Paralegals are a vital resource in the legal system. They do the mountains of paperwork and legal research that helps law firms to function. So when Governor Roy Cooper declared March 22, 2019, as North Carolina Paralegal we were ecstatic to show our appreciations for all of our paralegals in every facet of law.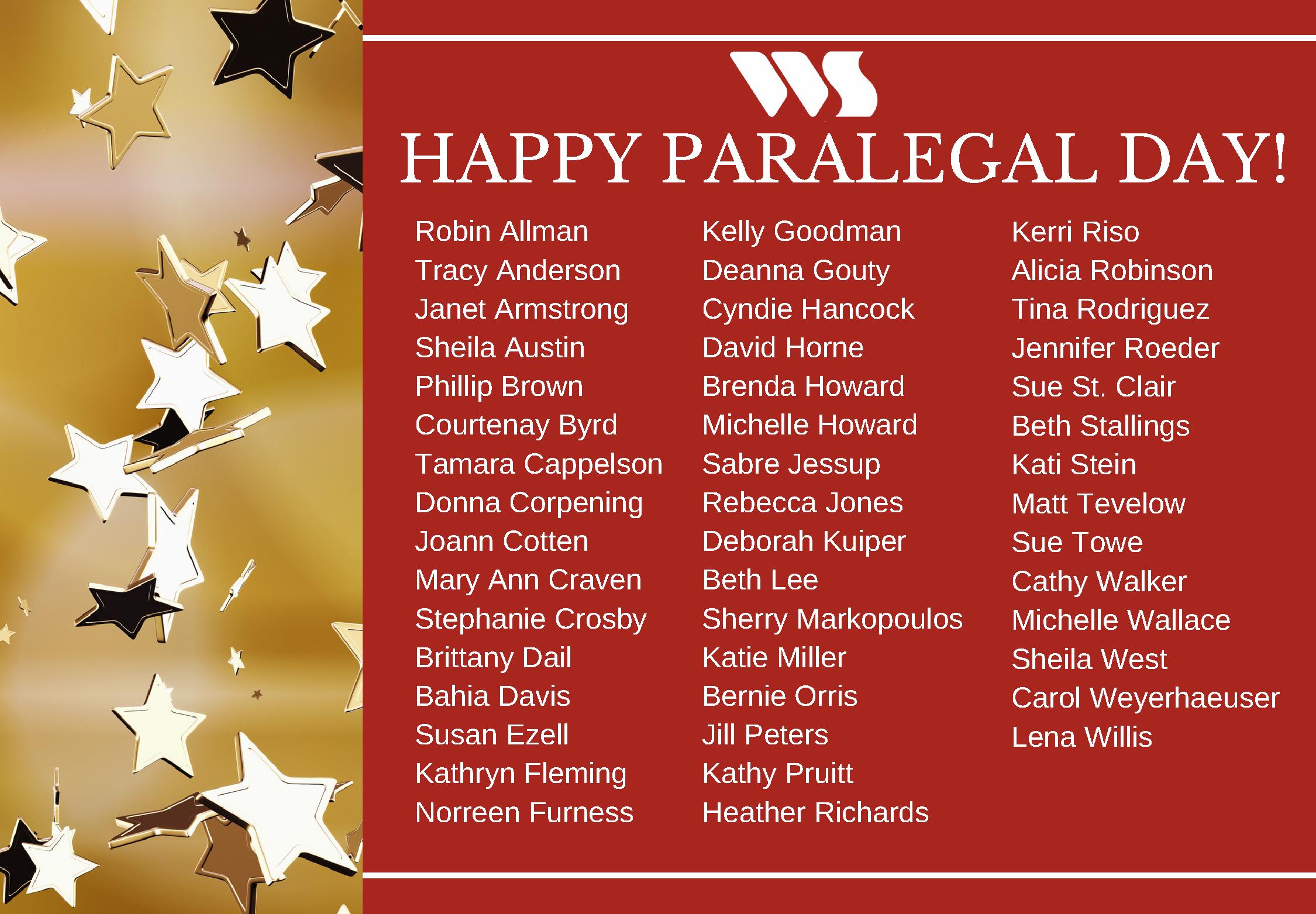 You can read Governor Cooper's full declaration here.