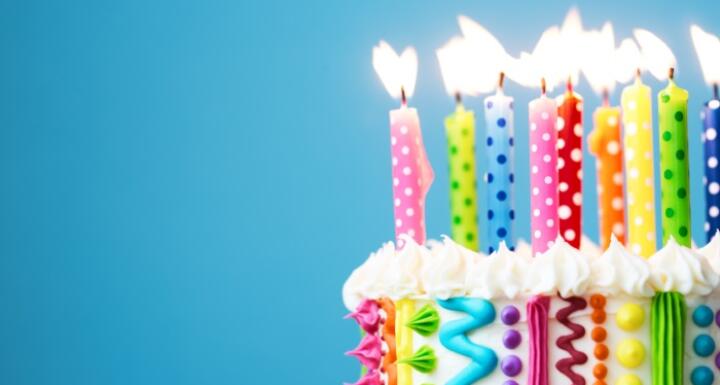 Happy birthday to the Religious Community Services of New Bern.
The organization turns 40 this month, and it's celebrating four decades of service with a city-wide block party on August 13, from 4 p.m. to 9 p.m. Ward and Smith is pleased to support this wonderful event.
RCS is committed to addressing the needs of Craven, Jones, and Pamlico Counties by providing food, clothing, and shelter to those who need it most through building a supportive community, engaging people holistically, and empowering permanent life-change.