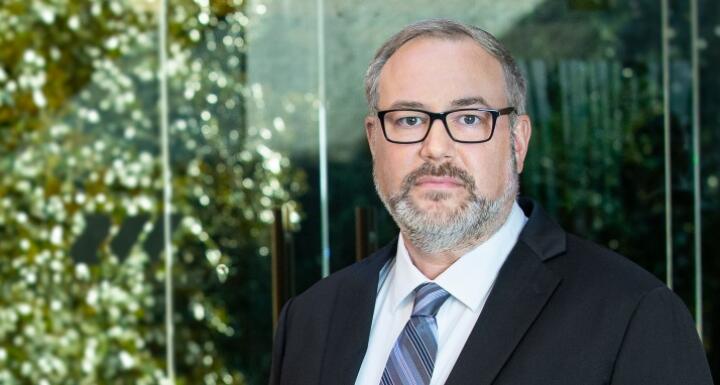 Ward and Smith's Director of Information Technology, Charles Collins, will be a featured panelist during the "Why CRM Should Be Part of your Disaster Recovery Plan" webinar.
The forum, hosted by LexisNexis® InterAction®, will focus on how businesses can use their CRM to keep their operations moving and have access to crucial data — even in the face of disaster. Charles will be joined by InterAction's Mary Olson and Mani Naua, as they discuss several important topics, including:
Handling emergency communications in the event of a disaster
Increased accessibility of CRM data during a disaster
Continued communications with clients without interruption
Designating CRM as a firm critical software for continuous backup
The webinar will be held on June 30 at 11 a.m. Registration is still open. Sign-up today!