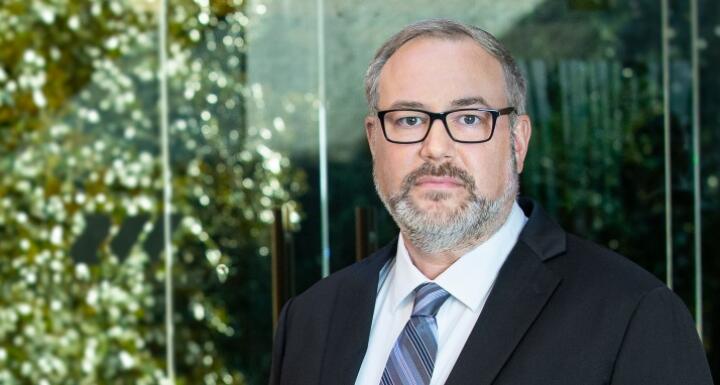 In his new role, he is responsible for organizing educational and networking events, in addition to promoting all ILTA resources and participation opportunities. His term will last for a year.
ILTA is a premier peer networking nonprofit that provides information to members to maximize the value of technology in support of the legal profession. It's comprised of firms of all sizes and in all areas of practices.
Charles has more than 18 years of experience in information technology and application development in the legal industry. He has a Yellow Belt certification in Legal Lean Sigma® and Project Management from the Legal Lean Sigma Institute.