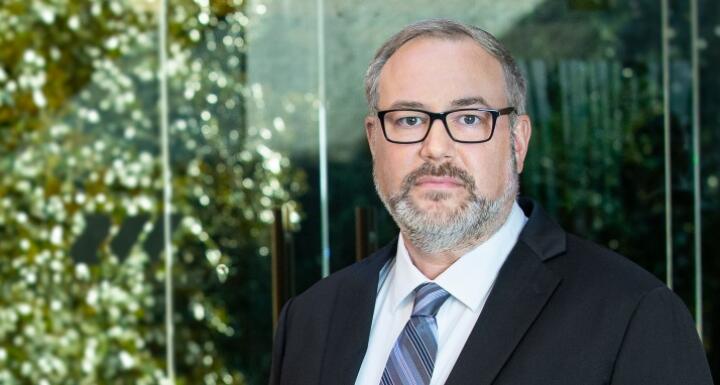 Charles Collins, Ward and Smith's Director of Information Technology, will take part in a panel discussion on using "Legal Process Innovations as a Competitive Advantage."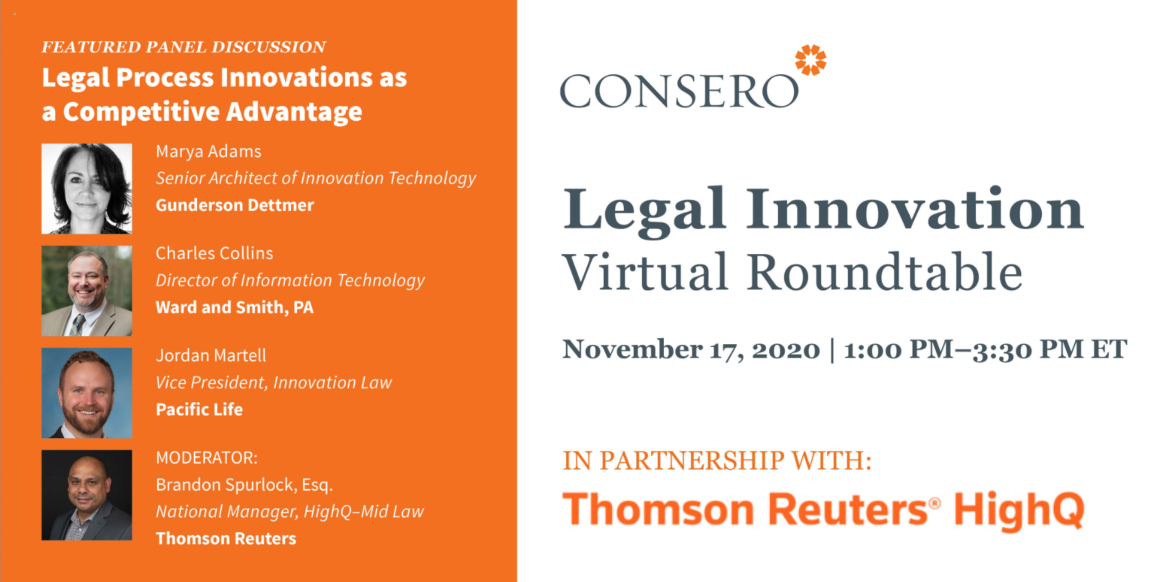 This session is part of a half-day Legal Innovation Virtual Roundtable, hosted by Consero and Thomson Reuters HighQ, on November 17, 2020. Charles will be joined by Marya Adams, Senior Architect of Innovation Technology, and Jordan Martell, Vice President of Innovation Law. Attorney Brandon Spurlock, National Manager of HighQ-Mid Law, will moderate the panel as speakers tackle topics including:
Which processes are failing in the virtual era, and which ones are holding up?
What changes are necessary in order to deliver on client expectations?
How can you tailor client expectations and communication to make your work product more effective?
Other sessions will cover issues related to optimization legal practice for new client experience, pandemic era innovations, and diversity and inclusion, and much more. For more information, visit https://www.consero.com/event/legal-innovation-virtual-roundtable/.