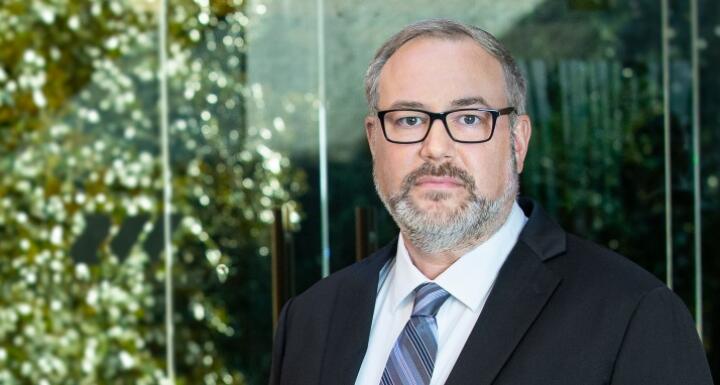 Change can often be a slow process for law firms. But in the blink of an eye, the COVID-19 pandemic forced many out of their comfort zones and into a more technology-driven world.
You can learn about how some law firms have successfully leveraged technology to stay connected, rapidly solve problems, and meet client expectations during the "Importance of Innovation in Unprecedented Times" webinar, hosted by HighQ, on Tuesday, June 2. The forum features Charles Collins, Ward and Smith's Director of Information Technology, Alana Carson, Director of Knowledge Management at Schwabe, Williamson & Wyatt, and Myka Hopgood, Director of Research and Practice Services with Dykema in a panel discussion. They'll cover a wide range of topics such as:
What impact COVID-19 has had on the firm
How they are utilizing technology to deal with the crisis situation
Specific examples of response plans and tech-enabled solutions
How their firm has adapted to new ways of doing business
What the new normal will look like at their firm
Don Fuchs, VP of HighQ Sales at Thomson Reuters, is moderating the webinar, which is free to attend. However, registration is required. Sign-up today!