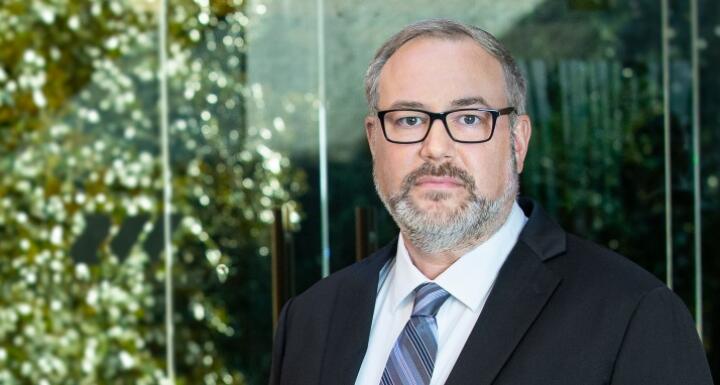 Charles Collins, Ward and Smith's Director of Information Technology, will be the featured speaker at the Elevate Your Law Firm Intranet with HighQ webinar.
During the virtual session, Charles will share the firm developed an Intranet as a central hub for internal information hosting; and how each department and practice team has its own channel for sharing and collaboration using HighQ.
The webinar will run from 12:30 to 1 p.m. on July 26. Register here.