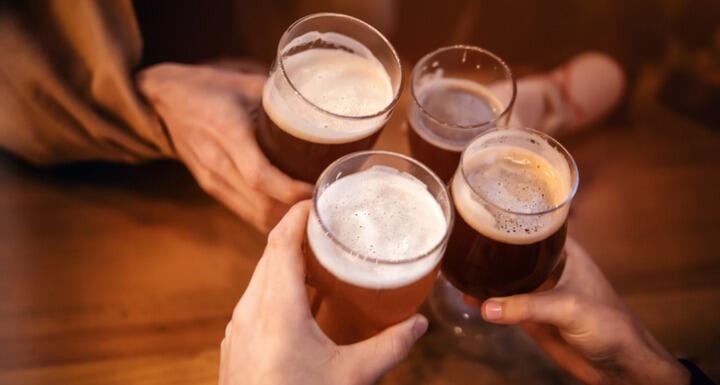 It will be held on Sunday, January 26, at the New Belgium Brewery in Asheville, North Carolina. This year's desert oasis theme will incorporate food and decor to match.
Additionally, attendees will get to meet the incoming board leadership as well as learn more about the nonprofit's vision for 2020. People are encouraged to bring family and colleagues. Register here.
Founded in 1885, the WCMS, formerly the Buncombe County Medical Society, was established to be a voice for physicians and the community. The organization is committed to supporting and advocating for medical professionals and working collaboratively with area groups to address the health challenges facing residents. Learn more.