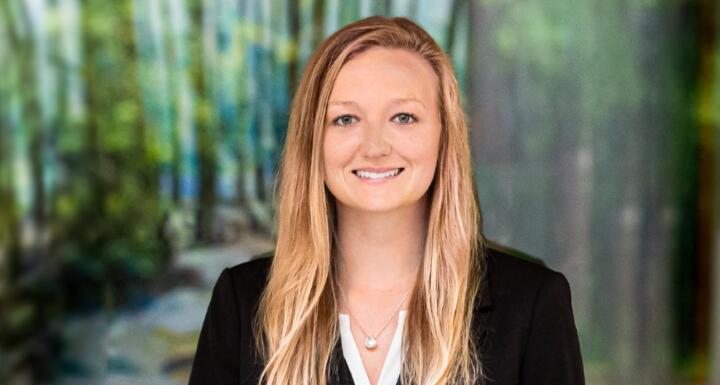 County Commissioners appointed Dana to serve a three-year term on the 13-member board. In her new role, she will help shape the Conservancy's vision and provide valuable input on fundraising, park development and management, special events, and community engagement initiatives.
The Parks Conservancy of New Hanover County is a nonprofit organization established in 2012 to support New Hanover County's parks through fundraising, volunteerism, and advocacy.
Dana is a real estate attorney who assists real estate owners, developers, and individuals with complex issues, such as acquisitions, financing, development, lease agreements, and zoning and land use issues. Her practice also involves working with development projects, including condominiums, mixed-use projects, and subdivisions.