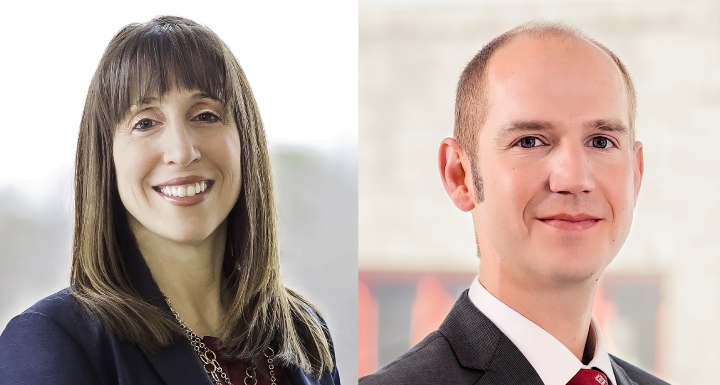 "If you fail to plan, you are planning to fail."
It's a popular adage, often attributed to Benjamin Franklin, that is applicable in many areas of life. It especially rings true for business owners. But no matter how much you plan, there is always room for the unknown.
Business attorney Deana Labriola and estate planning attorney Zac Lamb are teaming up for a special presentation to help family-owned businesses prepare for those "what if" moments. They were invited to speak at the eighth annual Family Office Education Day, hosted by EY's Family Office Advisory Services. Deana and Zac will address everyday issues in a family business including succession planning, expanding equity, and future growth.
The program runs from 9:45 a.m. to 4: 30 p.m. on Thursday, November 1 at the Foundation For The Carolinas in Charlotte. This is an invite-only event.